Balsamic Spinach Parmesan Olive Oil Dipping Blend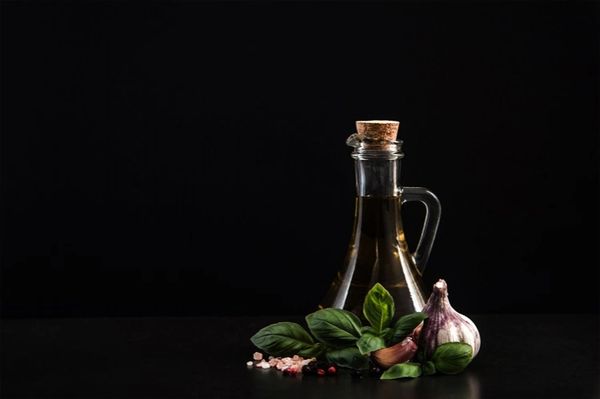 Balsamic Spinach Parmesan Olive Oil Dipping Blend
A hearty and tangy sweet balsamic vinegar flavour infused with spinach and Parmesan for an exceptionally robust and flavourful combination. This olive oil dip is perfect for dipping your favourite warmed loaf of bread or baguette.  If there is some leftover, try using it as a salad dressing!
Ingredients: Parmesan Cheese (Cheese, Cheese Cultures, Non-Fat Milk, Salt), Onion, Spinach Flakes, Dill, Celery, Balsamic Vinegar Powder, Sugar, Salt, Spices
Olive Oil Dipper Instructions: In a small bowl, add seasoning packet and 1/4 cup of warm water. Stir and let stand for 5 minutes or until the mixture is rehydrated. Add 1 cup of olive oil to the mixture and stir. Pour mixture into a shallow plate or bowl and serve. Dip pieces of a warmed baguette loaf and enjoy!
Featured Products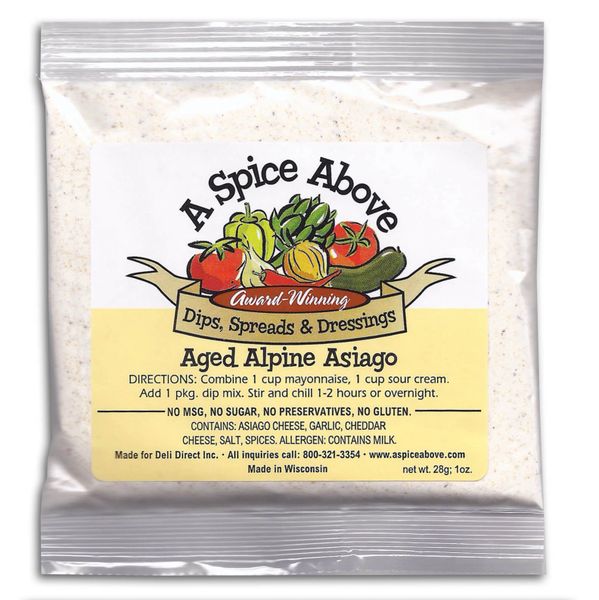 Aged Alpine Asiago
C$6.00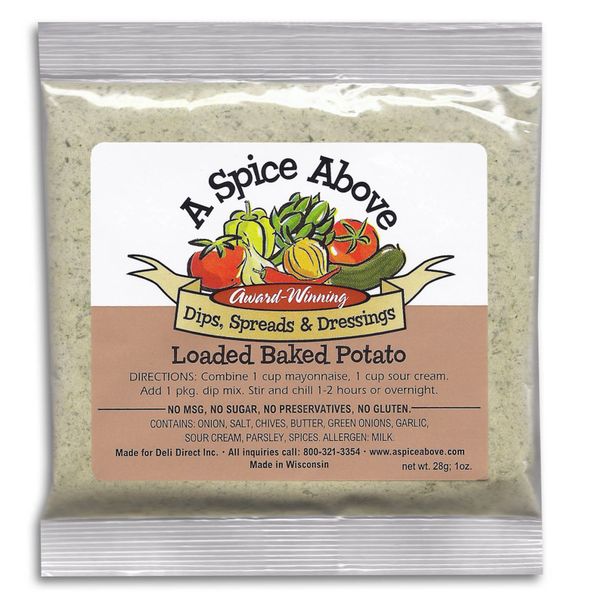 Loaded Baked Potato
C$6.00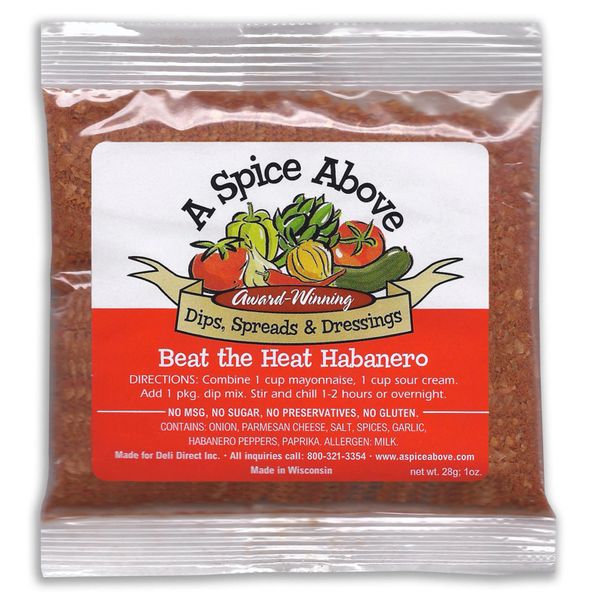 Beat the Heat Habanero
C$6.00