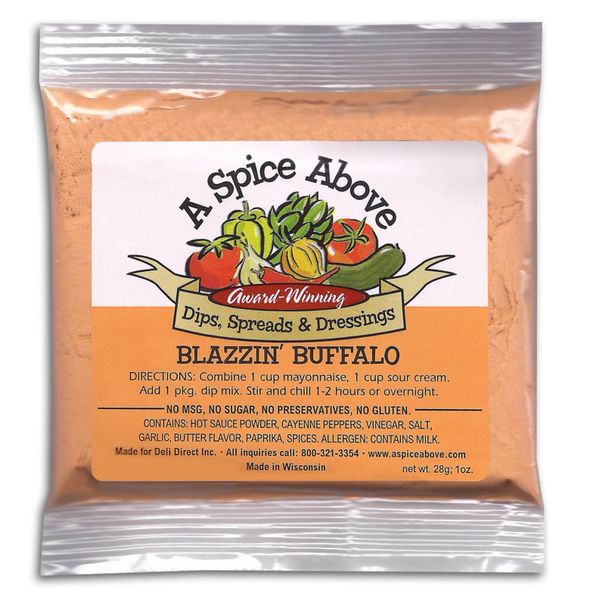 Blazin' Buffalo
With the perfect amount of heat, zest and sumptuous tang, this spice mix will have you hankering for a road trip to Buffalo itself. It's all the flavour of wings without the deep fried feel. Great for veggies, chips or pizza crusts! And imagine a chicken sandwich with a big spicy boost – this stuff can turn the mundane into the masterful. Think of it for your next sports viewing party! 
Contains: No MSG, No Sugar, No Preservatives, No Gluten
Ingredients: Hot Sauce Powder, Cayenne Peppers, Vinegar, Salt, Garlic, Butter Flavour, Paprika, Spices
Blazin' Buffalo Dip Instructions: Combine 1 cup of sour cream, 1 cup of mayonnaise, and 1 package of dip mix. Mix all ingredients together and chill 1-2 hours or overnight. Serve and enjoy!
Featured Products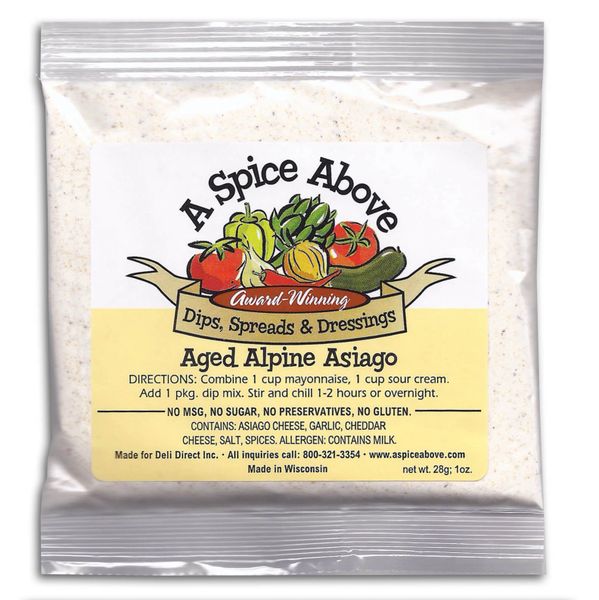 Aged Alpine Asiago
C$6.00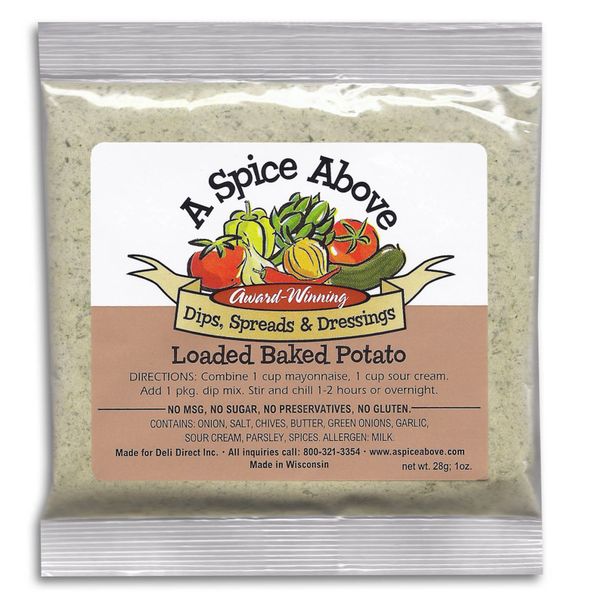 Loaded Baked Potato
C$6.00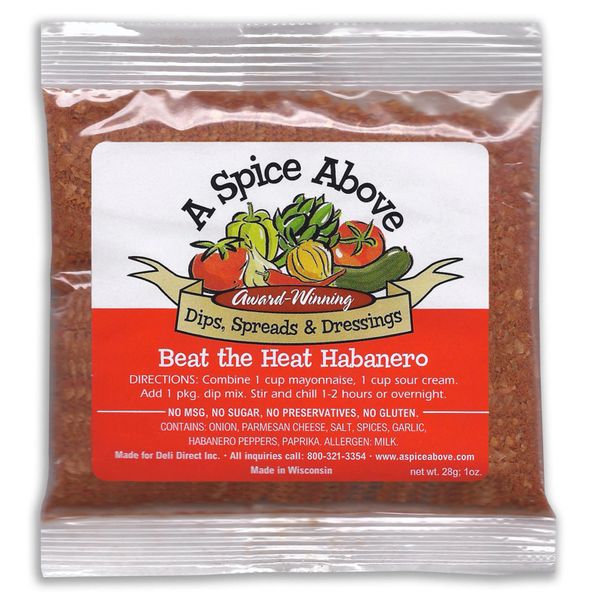 Beat the Heat Habanero
C$6.00