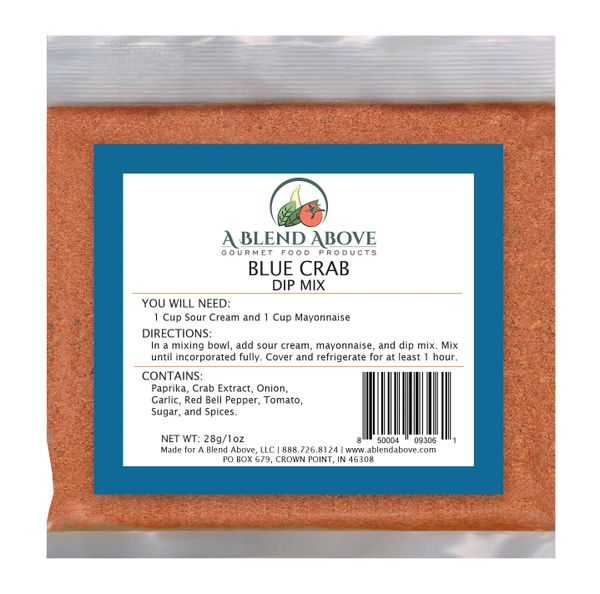 Blue Crab Dip Mix
For seafood lovers, this highlights the uniquely delicious and succulent Atlantic Blue Crab, one of the most popular dishes along the Eastern Seaboard of North America. Enjoy this creamy delight at your next party!
Contains: No MSG, No Preservatives, No Gluten
Ingredients: Paprika, Crab Extract, Onion, Garlic, Red Bell Pepper, Tomato, Sugar, Spices  
Blue Crab Dip Instructions: Combine 1 cup of sour cream, 1 cup of mayonnaise, and 1 package of dip mix. Mix all ingredients together and chill 1-2 hours or overnight. Serve and enjoy!
Featured Products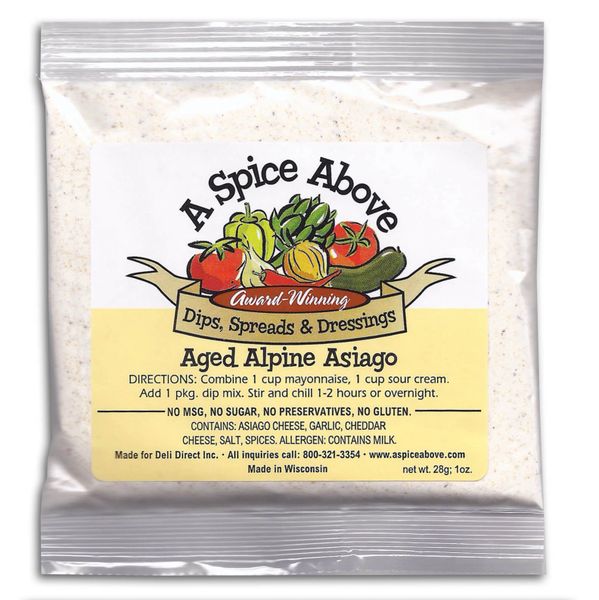 Aged Alpine Asiago
C$6.00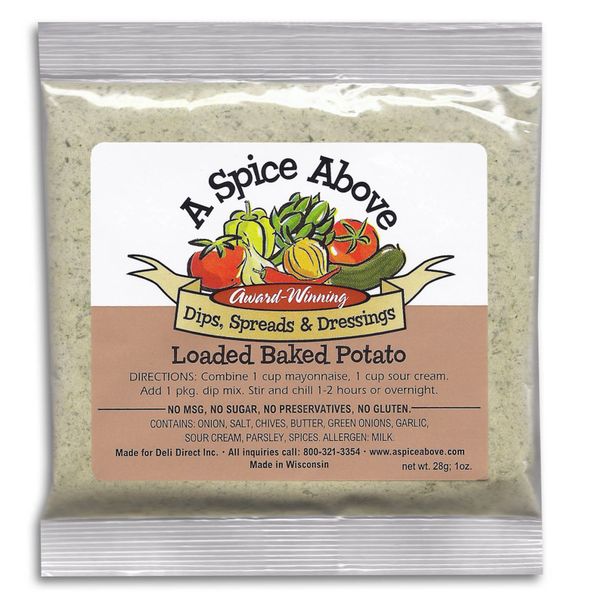 Loaded Baked Potato
C$6.00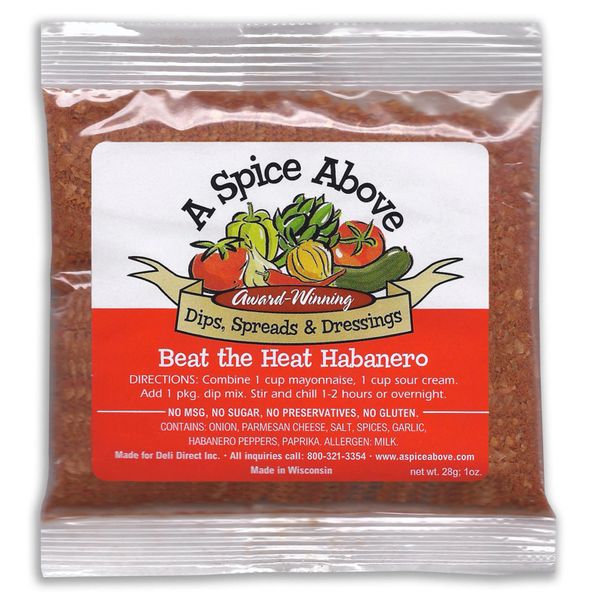 Beat the Heat Habanero
C$6.00