Buffalo Dip Mix (with blue cheese)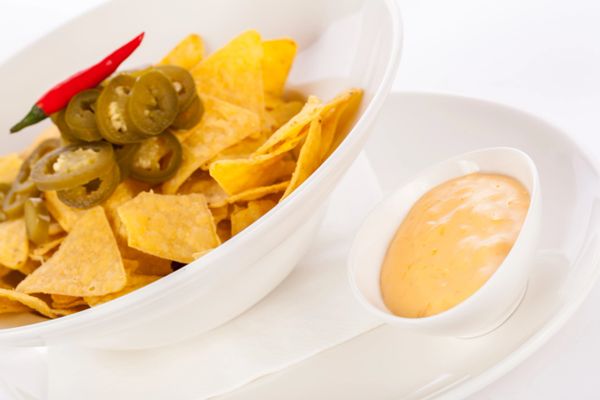 Buffalo Dip Mix (with blue cheese)
Attention sports fans! If you're looking for that perfect dip to enjoy while watching the big game with friends or family, this is the blend for you! With just the right amount of kick and zesty Buffalo sauce flavouring, it's tempered with the cool creaminess of bleu cheese to make for an ideal accompaniment to wings themselves or for dipping veggies. It's also perfect for chicken sandwiches or wraps!!  
Contains: No MSG, No Preservatives, No Gluten
Ingredients: Blue Cheese (Cheese, Cheese Cultures, Non-Fat Milk, Salt), Cayenne Pepper, Onion, Sugar, Salt, Spices 
Buffalo Bleu Dip Instructions: Combine 1 cup of sour cream, 1 cup of mayonnaise, and 1 package of dip mix. Mix all ingredients together and chill 1-2 hours or overnight. Serve and enjoy!

Featured Products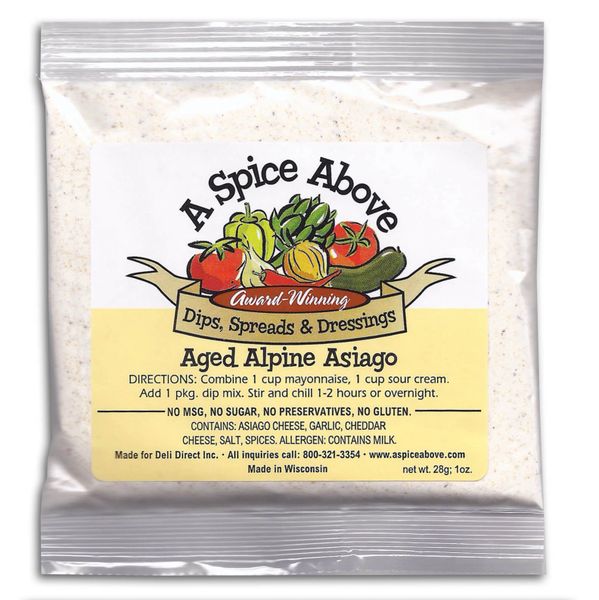 Aged Alpine Asiago
C$6.00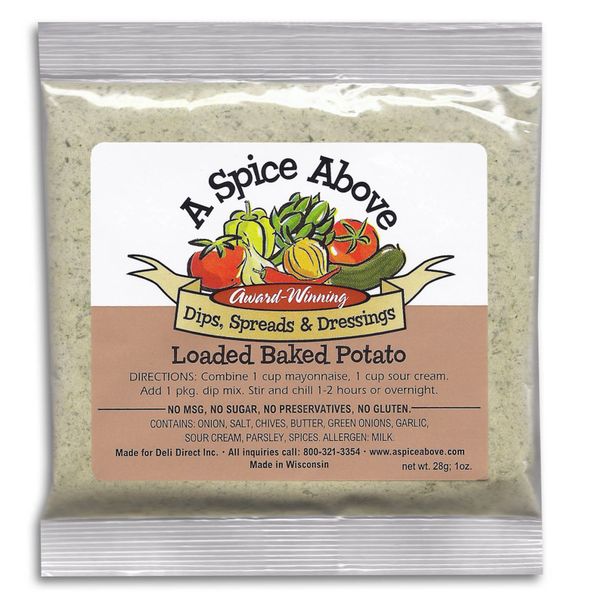 Loaded Baked Potato
C$6.00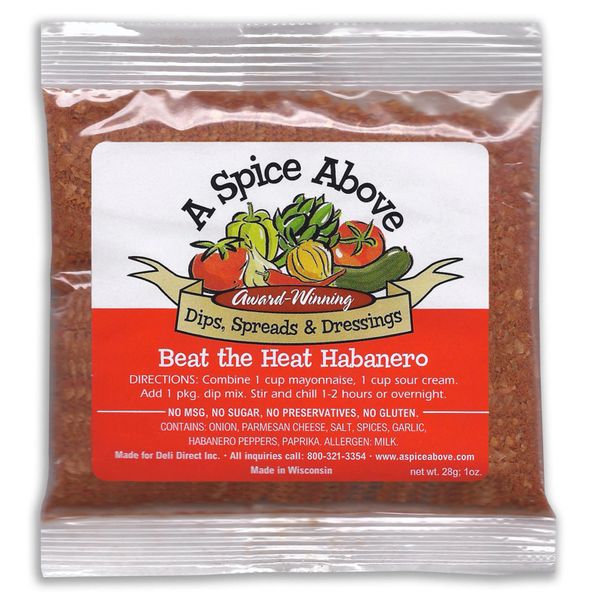 Beat the Heat Habanero
C$6.00