Cheddar Bacon Cracker Seasoning Blend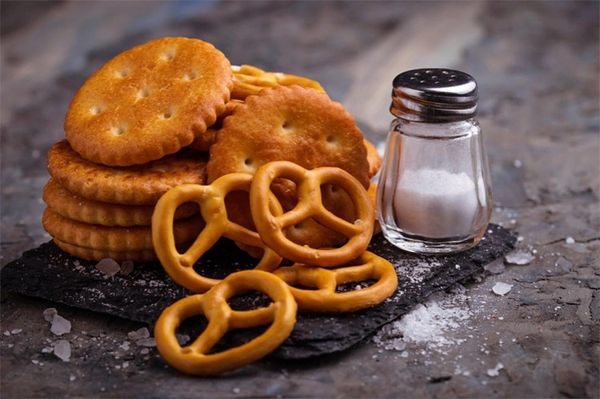 Cheddar Bacon Cracker Seasoning Blend
Our rich, smoky cheddar bacon cracker seasoning mix adds a lot of life to plain saltine crackers. It is an excellent choice for pairing with cheese and deli meats!
Ingredients: Cheddar Cheese (Cheese, Cheese Cultures, Non-Fat Milk, Salt), Soy Protein, Onion, Natural Flavour, Spices
Cracker Seasoning Instructions: In a large zip lock bag, add seasoning packet and 2/3 cup of canola oil. Close bag and shake until incorporated. Add two sleeves of saltine crackers to the mixture. Close bag and shake until crackers are covered. Leave in at room temperature for 6 hours to mellow. Serve and enjoy!
Featured Products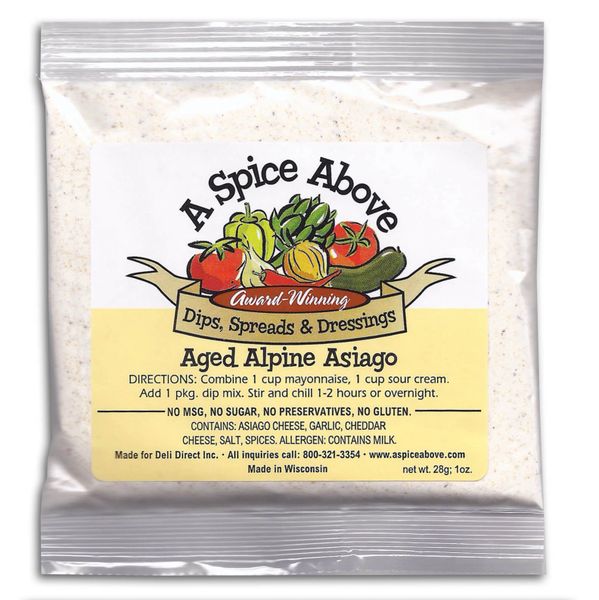 Aged Alpine Asiago
C$6.00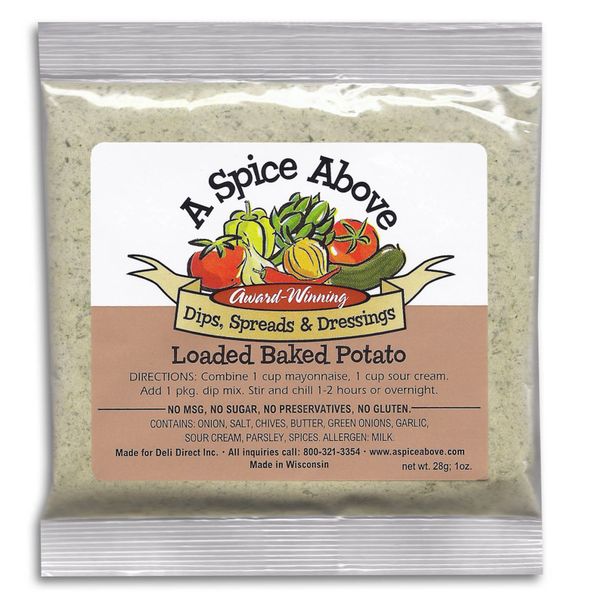 Loaded Baked Potato
C$6.00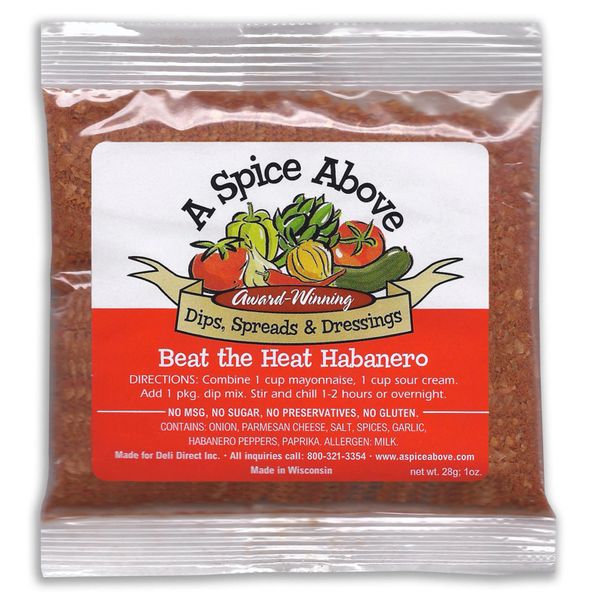 Beat the Heat Habanero
C$6.00