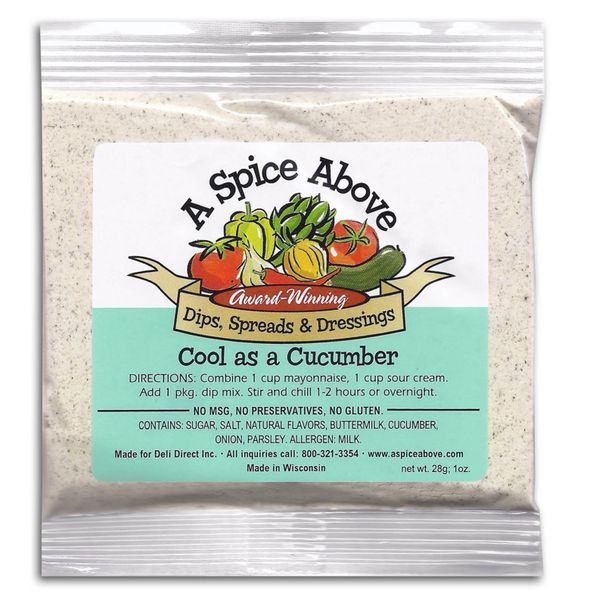 Cool as a Cucumber
A refreshingly cool treat on a hot day, or for someone with a lighter palate, this dip is picture perfect for vegetables or crackers. For those counting calories, mix it with yogurt for a lighter touch – ohhh that gets you thinking of Greek tzatziki!! It's perfect to add to a hot or cold chicken dish. Opa!


Contains: No MSG, No Preservatives, No Gluten
Ingredients: Sugar, Salt, Natural Flavours, Buttermilk, Cucumber, Onion, Parsley
Cool as a Cucumber Dip Instructions: Combine 1 cup of sour cream, 1 cup of mayonnaise, and 1 package of dip mix. Mix all ingredients together and chill 1-2 hours or overnight. Serve and enjoy!
Featured Products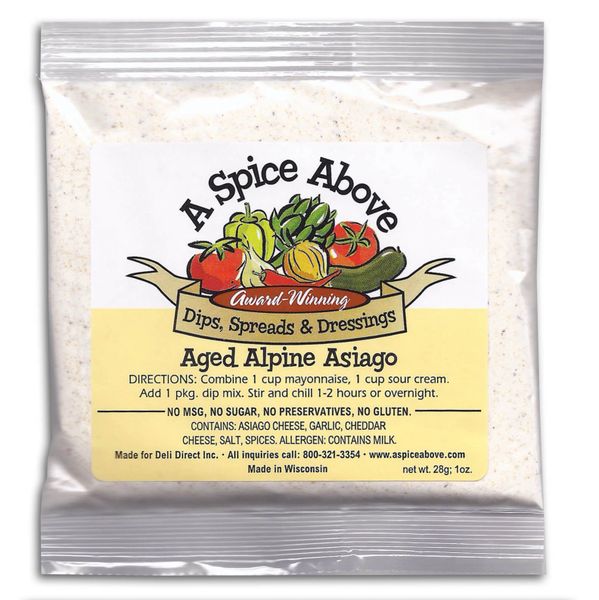 Aged Alpine Asiago
C$6.00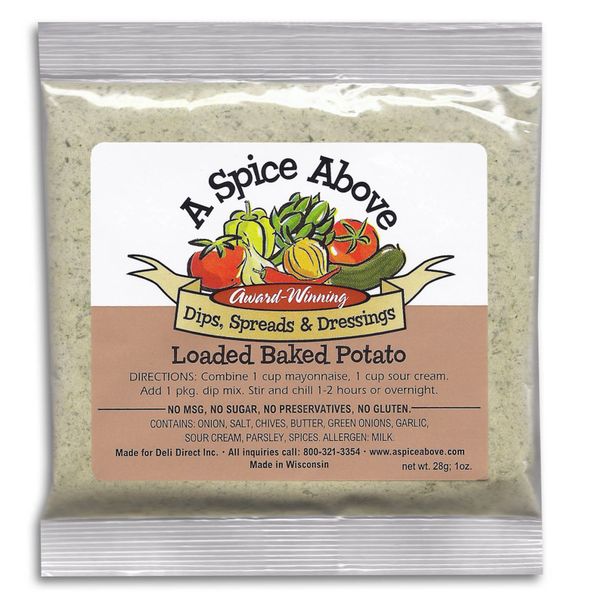 Loaded Baked Potato
C$6.00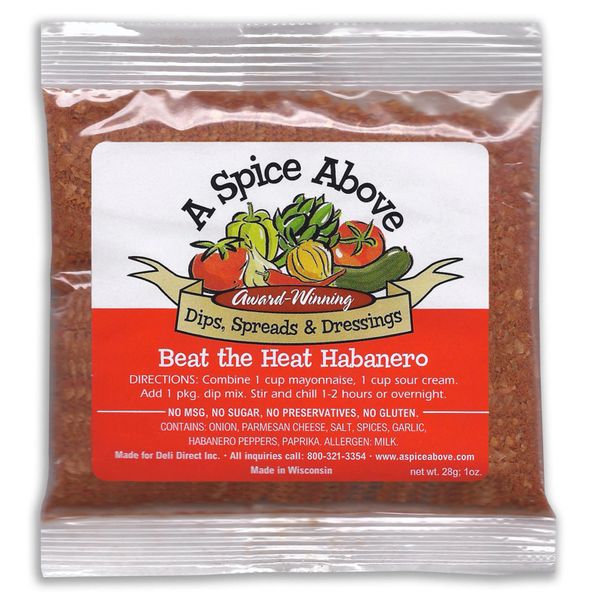 Beat the Heat Habanero
C$6.00