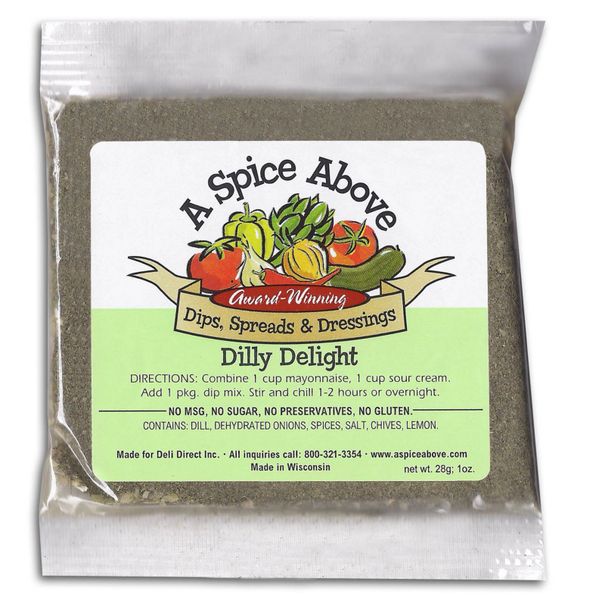 Dilly Delight
Dill has a flavour and feel all its own and this tart, garlicky traditional blend works perfectly as a veggie dip. Want to add something special to your run of the mill picnic potato salad? Add a health splash of this. It's also great to use on fish!


Contains: No MSG, No Sugar, No Preservatives, No Gluten
Ingredients: Dill, Dehydrated Onions, Spices, Salt, Chives, Lemon
Dilly Delight Dip Instructions: Combine 1 cup of sour cream, 1 cup of mayonnaise, and 1 package of dip mix. Mix all ingredients together and chill 1-2 hours or overnight. Serve and enjoy!
Featured Products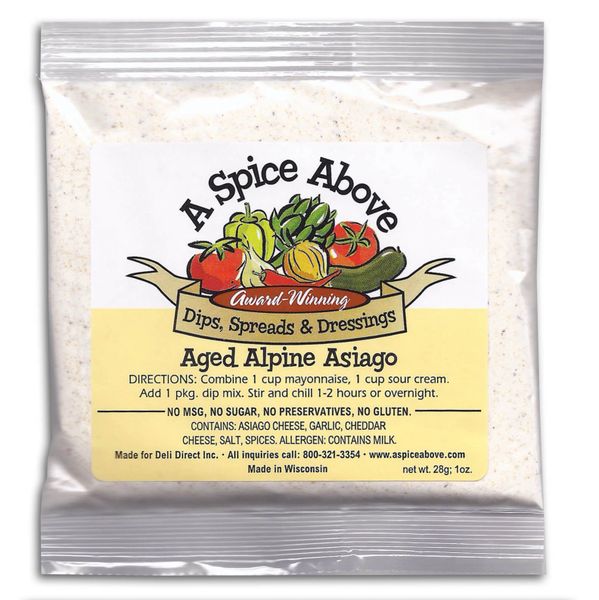 Aged Alpine Asiago
C$6.00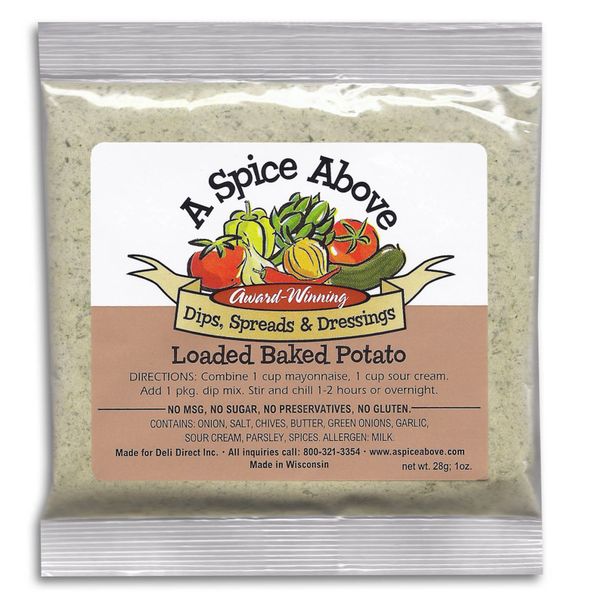 Loaded Baked Potato
C$6.00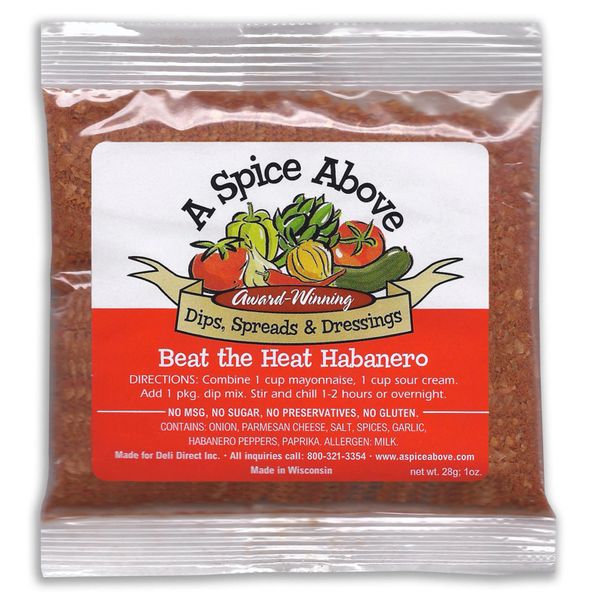 Beat the Heat Habanero
C$6.00