Garlic Bacon Ranch Dip Mix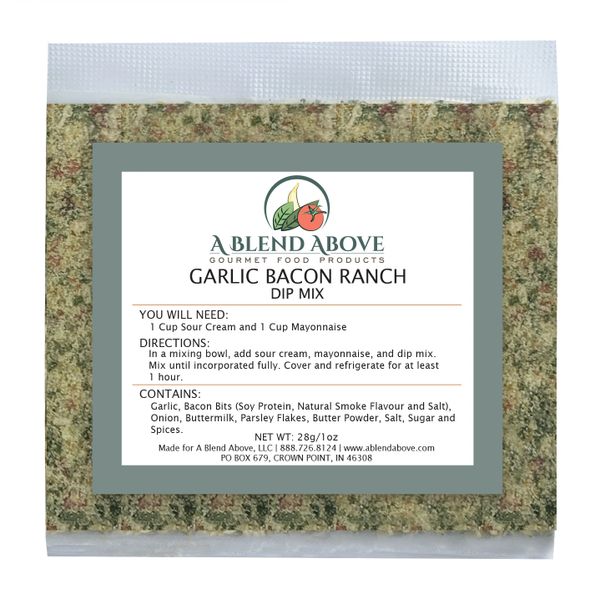 Garlic Bacon Ranch Dip Mix
Another combination featuring two of the most popular flavour sensations on the planet, this dip brings together a garlicy ranch coolness with that ever-delicious hickory bacon sensation. So many poker nights, post-game beer bashes, or any guy get-together would be enlivened by the addition of this blend!
Contains: No MSG, No Preservatives, No Gluten
Ingredients: Garlic, Bacon Bits (Soy Protein, Natural Smoke Flavour, Salt), Onion, Buttermilk, Parsley Flakes, Butter Powder, Salt, Sugar, Spices 
Garlic Bacon Ranch Dip Instructions: Combine 1 cup of sour cream, 1 cup of mayonnaise, and 1 package of dip mix. Mix all ingredients together and chill 1-2 hours or overnight. Serve and enjoy!

Featured Products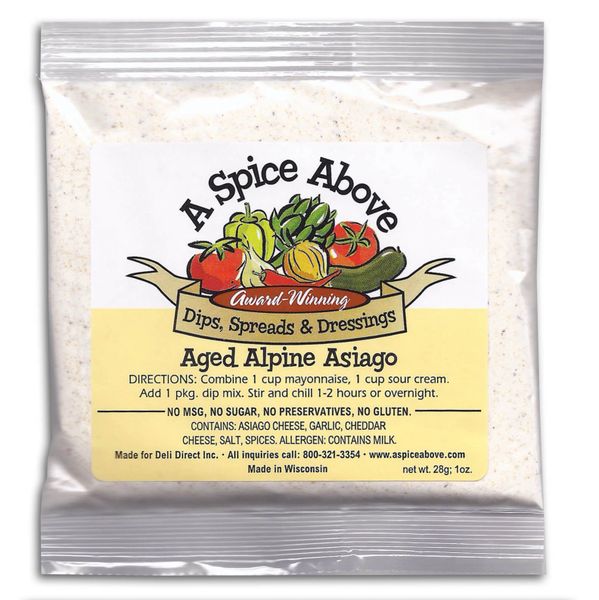 Aged Alpine Asiago
C$6.00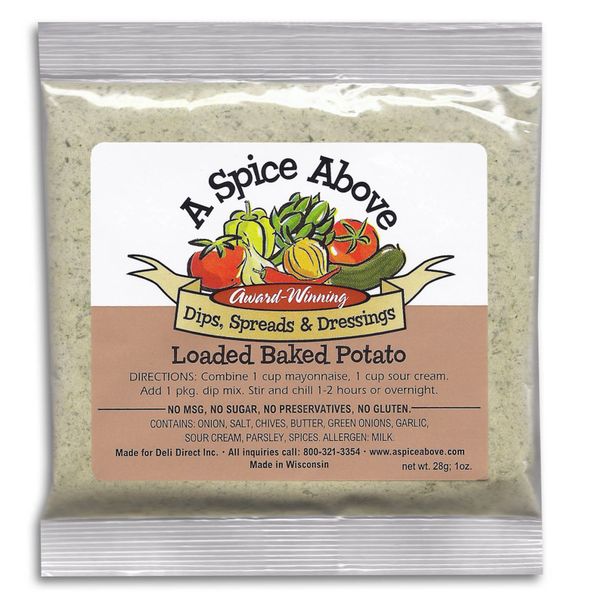 Loaded Baked Potato
C$6.00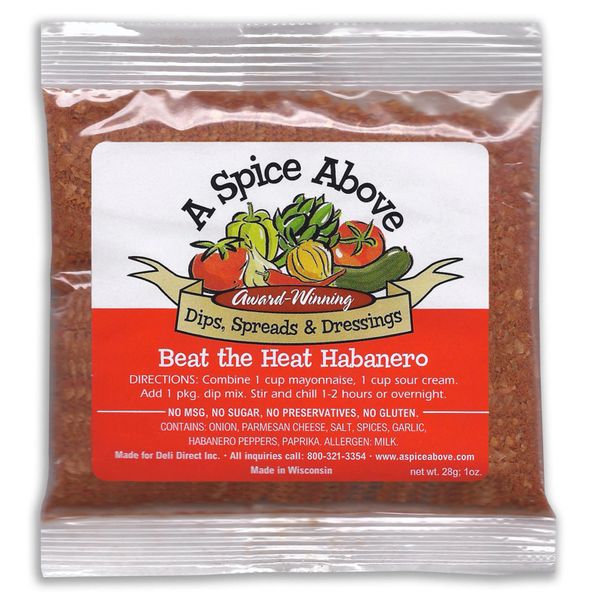 Beat the Heat Habanero
C$6.00