Garlic Jalapeno Salsa Blend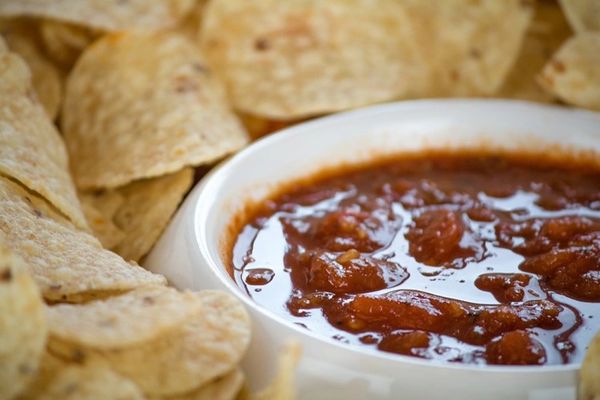 Garlic Jalapeno Salsa Blend
Start a fiesta with this tangy and heat-infused salsa mix. A perfect addition to any Tex-Mex meal, enjoy this refreshing salsa with tacos, chips and some margaritas to wash it down!
Ingredients: Paprika, Jalapeno Pieces, Garlic, Onion, Jalapeno Powder, Cayenne Pepper, Spices
Salsa Instructions: In a mixing bowl, add salsa blend packet to a 1/4 cup of warm water. Stir and let stand for 5 minutes or until the mixture is hydrated. Add 1 can (398 ml) of diced tomatoes and stir. Let stand for 30 minutes (or longer) for full flavour. You may add a little more warm water if you prefer a thinner salsa. Serve and enjoy!
Featured Products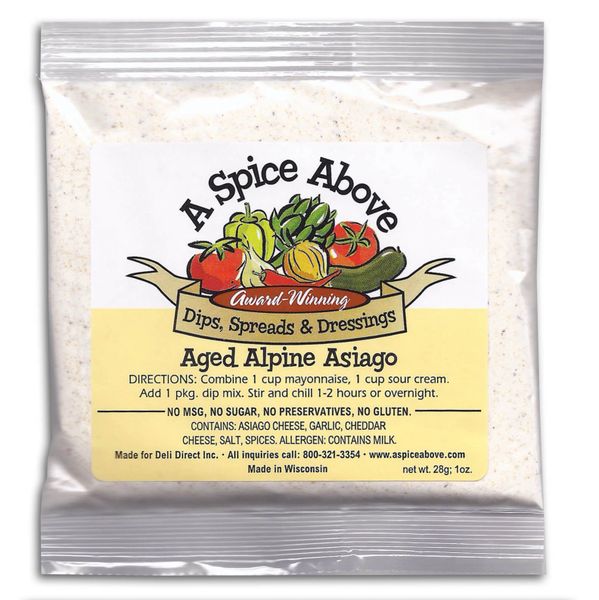 Aged Alpine Asiago
C$6.00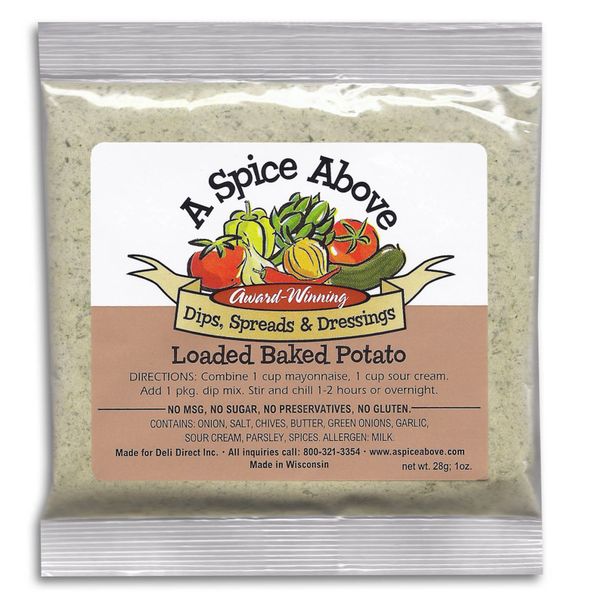 Loaded Baked Potato
C$6.00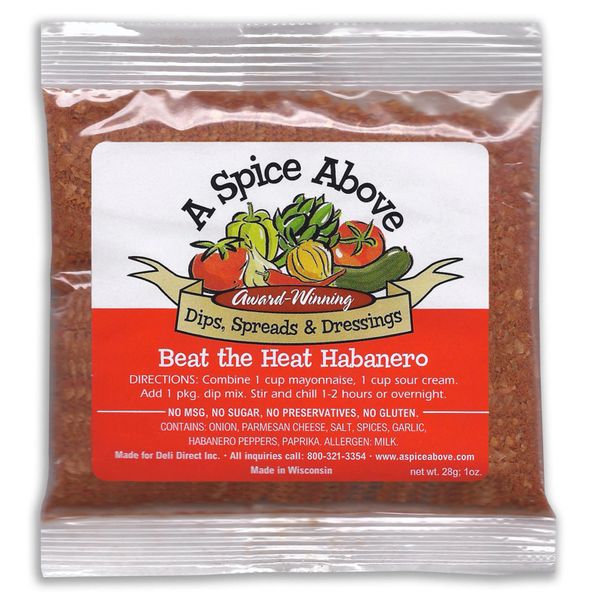 Beat the Heat Habanero
C$6.00