Greek Isles Olive Oil Dipping Blend
Greek Isles Olive Oil Dipping Blend
Experience the tasty, tangy and savoury delights of this most ancient of cultures. As you enjoy a splendid seafood meal, some spanakopita, blackened lamb or a tangy Greek salad, dip your favourite bread, cracker or crunchy flatbread into this spectacular olive oil dip, which would be as popular at your next get-together as it was in ancient Sparta, Athens and accompanying Alexander the Great on his conquests!
Ingredients: 
Thyme, Rosemary, Onion, Garlic, Spices

Olive Oil Dipper Instructions: 
In a small bowl, add seasoning packet and 1/4 cup of warm water. Stir and let stand for 5 minutes or until the mixture is hydrated. Add 1 cup of olive oil to the mixture and stir. Pour mixture into a shallow plate or bowl and serve. Dip pieces of a warmed baguette loaf and enjoy!
Featured Products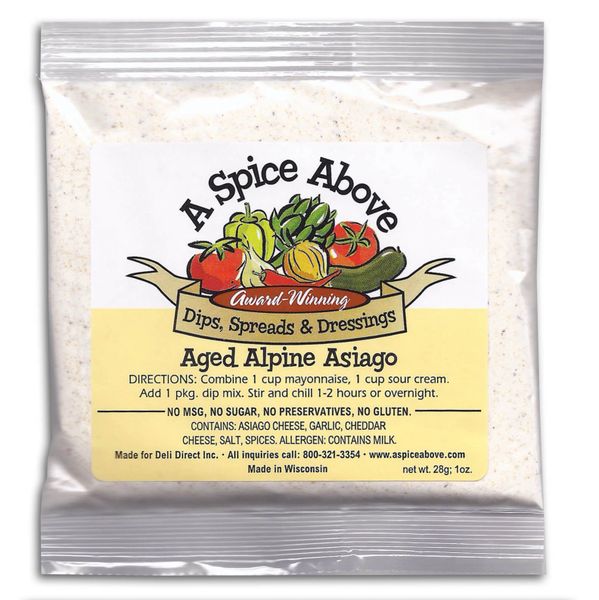 Aged Alpine Asiago
C$6.00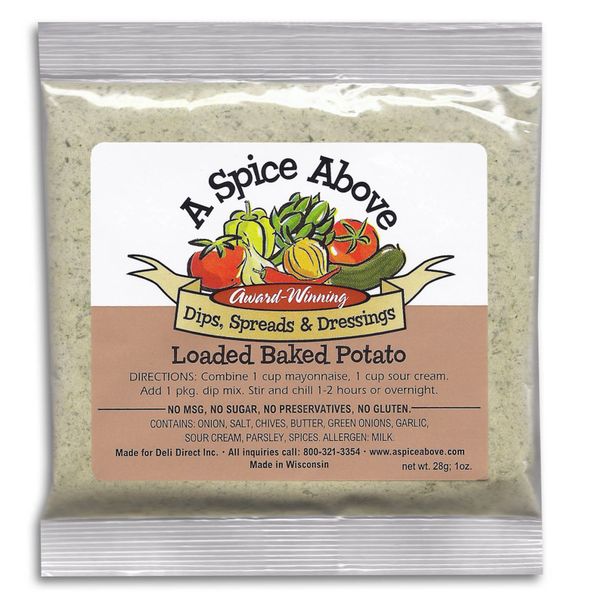 Loaded Baked Potato
C$6.00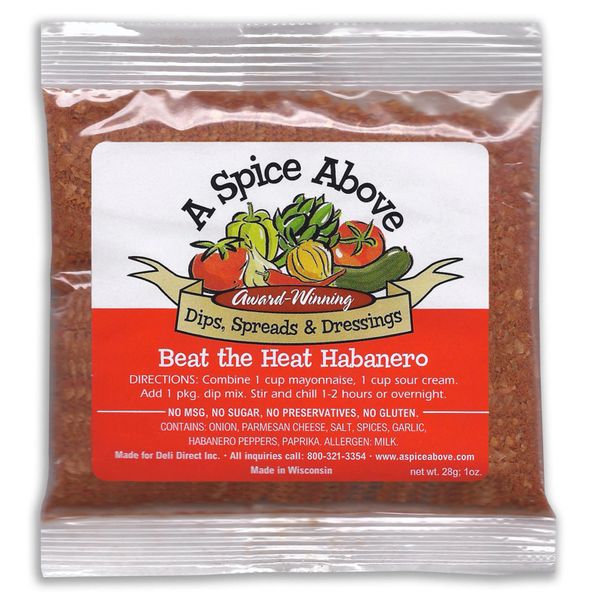 Beat the Heat Habanero
C$6.00