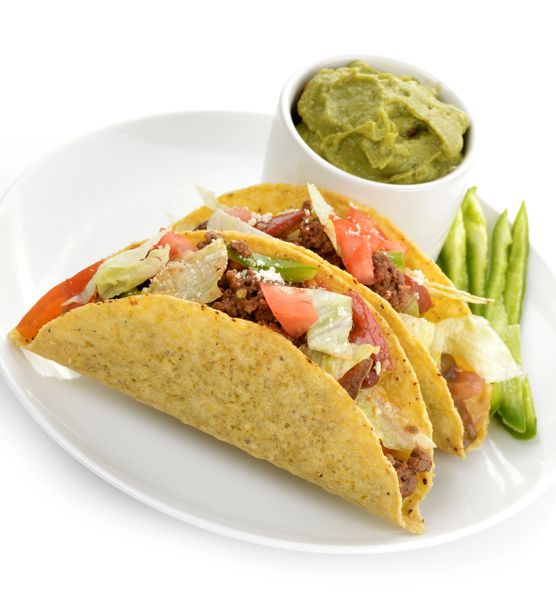 Guacamole Dip Mix
Guac Rocks! These days, a party without guacamole dip is just not a party. Bring everyone to your yard with this tasty, tangy, creamy delight that goes with anything. Try in with nachos, chips, or pretzels! And if there are any leftovers, use it as a topping on your tacos, fajitas, burritos or any Mexican dish! 
Contains: No MSG, No Preservatives, No Gluten
Ingredients: Onion, Cilantro, Lime Juice Powder, Jalapeno Pieces, Garlic, Butter Powder, Sugar, Salt, Spices 
Guacamole Dip Instructions: Combine 1 cup of sour cream, 1 cup of mayonnaise, and 1 package of dip mix. Mix all ingredients together and chill 1-2 hours or overnight. Serve and enjoy!

Featured Products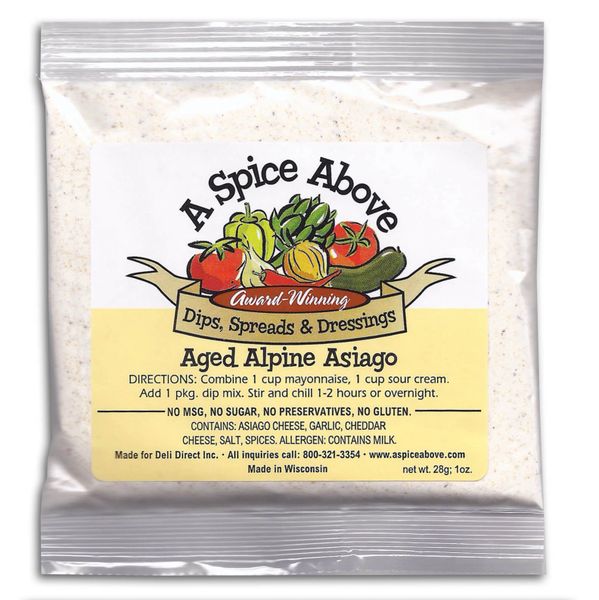 Aged Alpine Asiago
C$6.00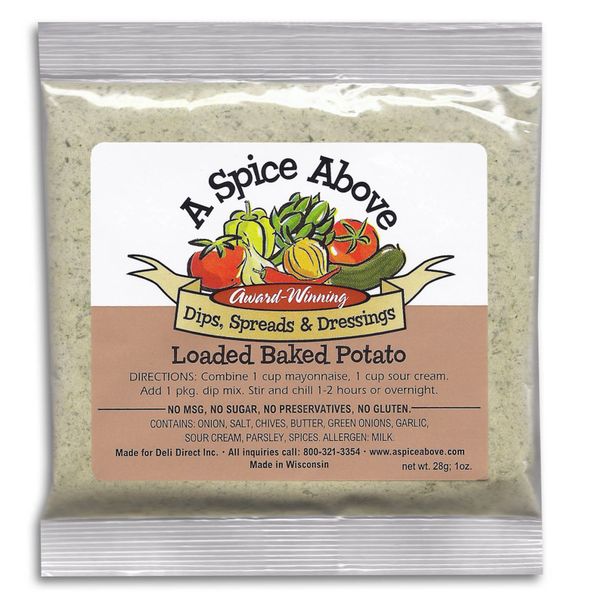 Loaded Baked Potato
C$6.00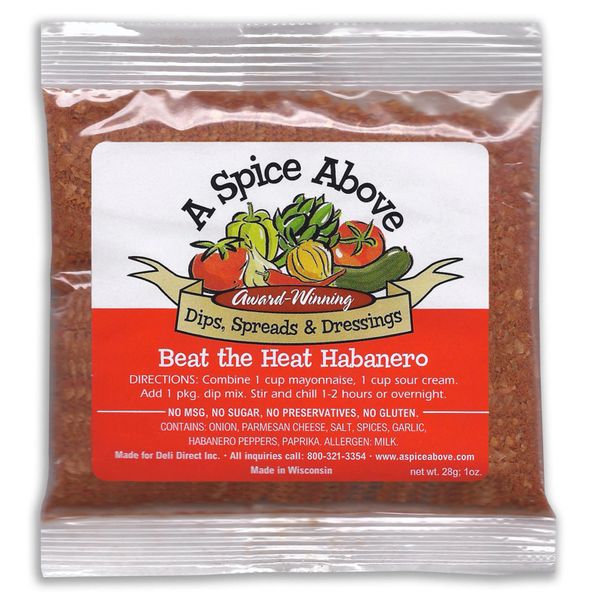 Beat the Heat Habanero
C$6.00