Habanero Green Chili Cracker Seasoning Blend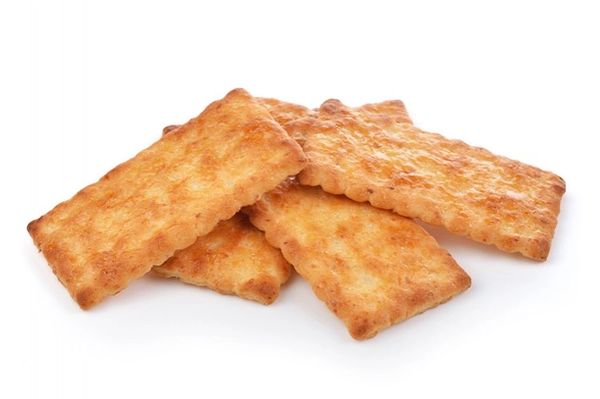 Habanero Green Chili Cracker Seasoning Blend
This cracker seasoning will have you feeling hot, hot, hot. Not for the faint of heart, this blend is great for snacks at your local pick-up softball games, or a backyard barbecue. Heat never tasted so good! For extra kick, toss on a couple of slices of roasted red pepper!
Ingredients: Paprika, Onions, Garlic, Cayenne Pepper, Chipotle Powder, Green Chili Peppers, Black Pepper, Habanero Powder, Spices
Cracker Seasoning Instructions: In a large zip lock bag, add seasoning packet and 2/3 cup of canola oil. Close bag and shake until incorporated. Add two sleeves of saltine crackers to the mixture. Close bag and shake until crackers are covered. Leave in at room temperature for 6 hours to mellow. Serve and enjoy!
Featured Products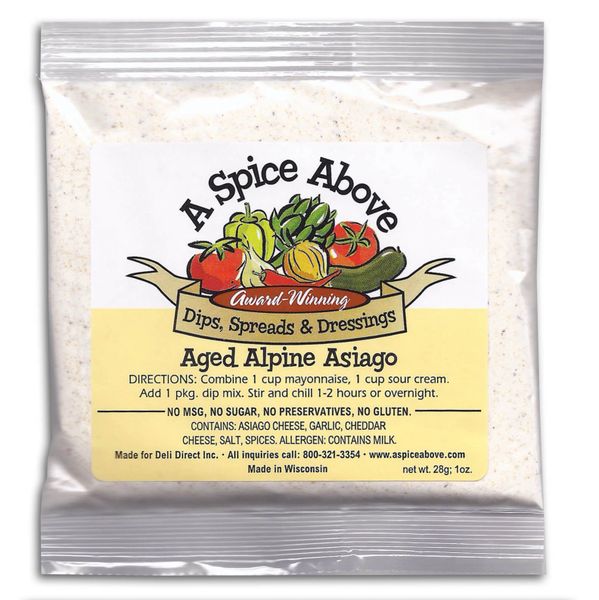 Aged Alpine Asiago
C$6.00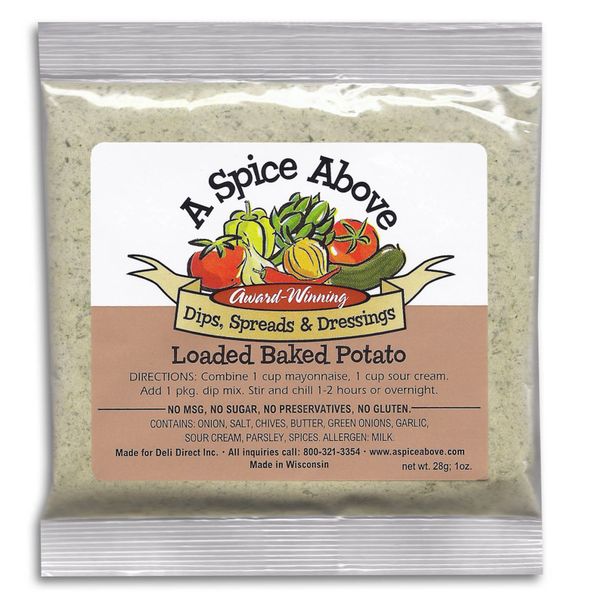 Loaded Baked Potato
C$6.00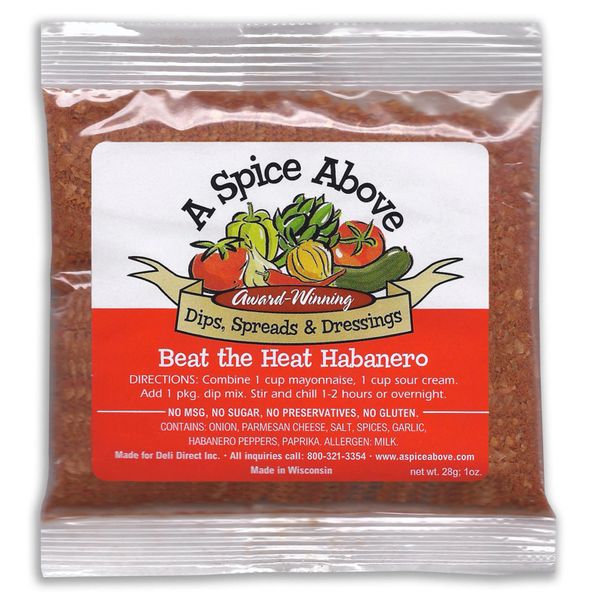 Beat the Heat Habanero
C$6.00