Habanero Green Chili Dip Mix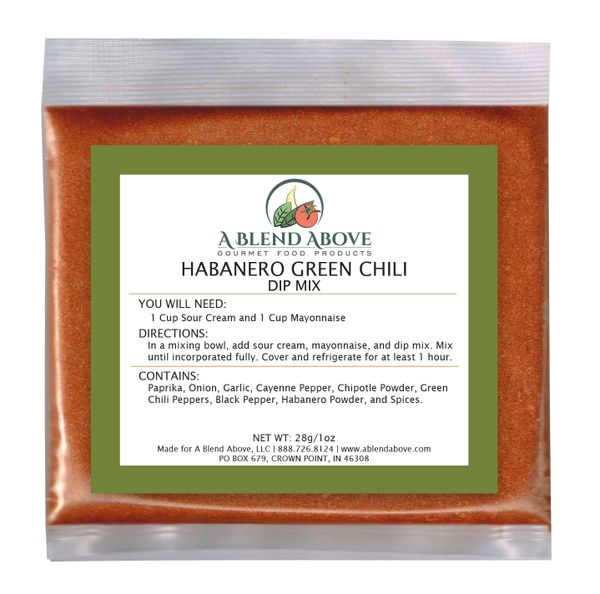 Habanero Green Chili Dip Mix
Is it hot in here or is it just this dip? Well, this amazingly flavourful, yet spectacularly spicy dip will definitely make you sweat, but will also bring you back again and again!
Contains: No MSG, No Sugar, No Preservatives, No Gluten
Ingredients: Paprika, Onion, Garlic, Cayenne Pepper, Chipotle Powder, Green Chili Peppers, Black Pepper, Habanero Powder, Spices 
Habanero Green Chili Dip Instructions: Combine 1 cup of sour cream, 1 cup of mayonnaise, and 1 package of dip mix. Mix all ingredients together and chill 1-2 hours or overnight. Serve and enjoy!

Featured Products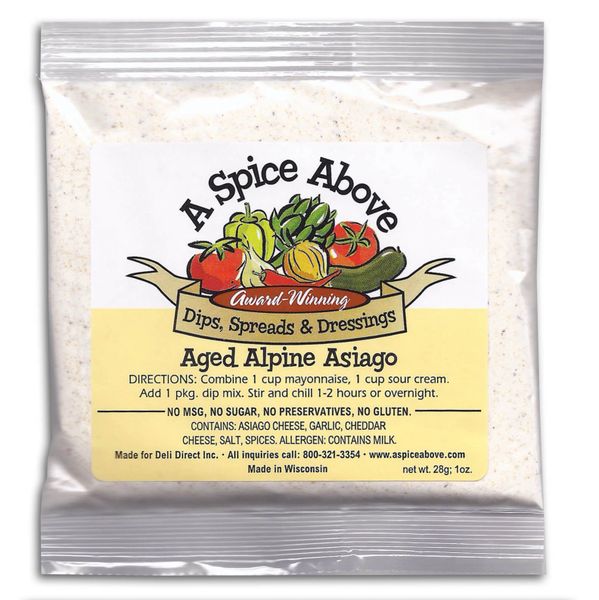 Aged Alpine Asiago
C$6.00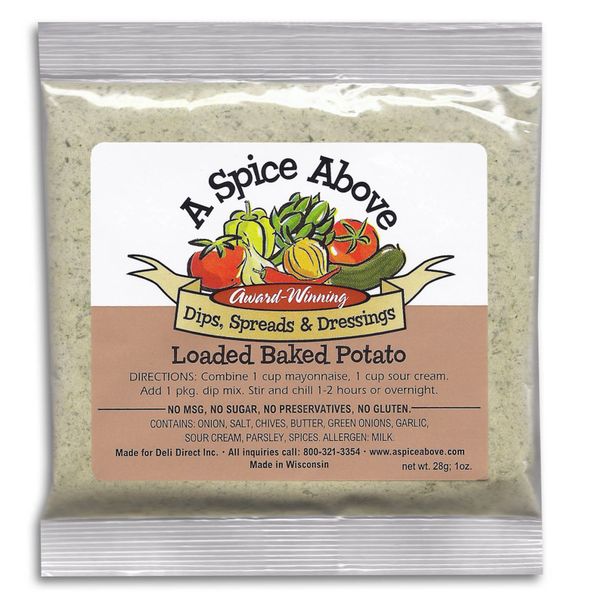 Loaded Baked Potato
C$6.00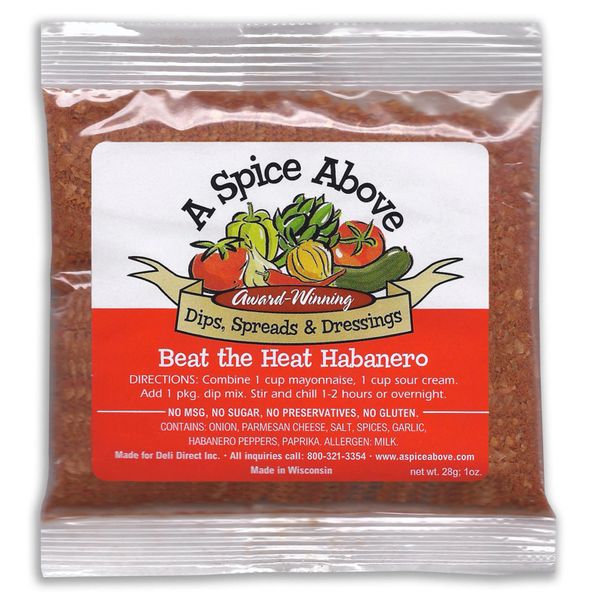 Beat the Heat Habanero
C$6.00