Habanero Green Chili Salsa Blend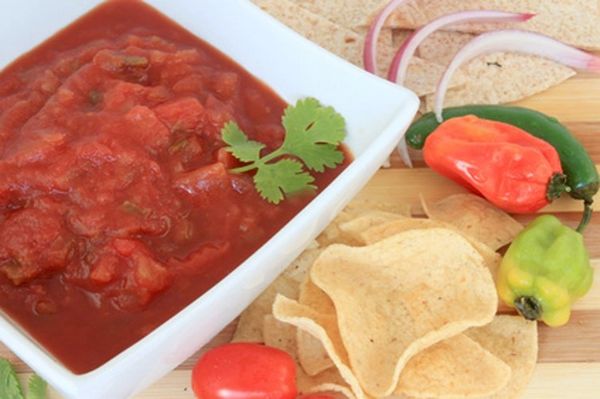 Habanero Green Chili Salsa Blend
Heat has never tasted so good. A bold blend that adds not only brings up the temperature of your salsa, but also infuses it with some of the sweet tang for which green chilis are famous. Make sure to have a cold beverage handy!
Ingredients: Paprika, Onion, Garlic, Cayenne Pepper, Chipotle Powder, Green Chili Peppers, Habanero Powder, Spices
Salsa Instructions: In a mixing bowl, add salsa blend packet to a 1/4 cup of warm water. Stir and let stand for 5 minutes until the mixture is hydrated. Add 1 can (398 ml) of diced tomatoes and stir. Let stand for 30 minutes (or longer) for full flavour. You may add a little more warm water if you prefer a thinner salsa. Serve and enjoy!
Featured Products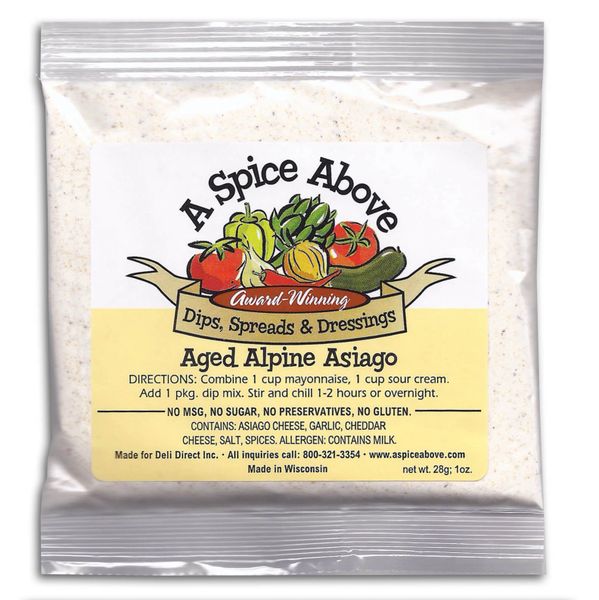 Aged Alpine Asiago
C$6.00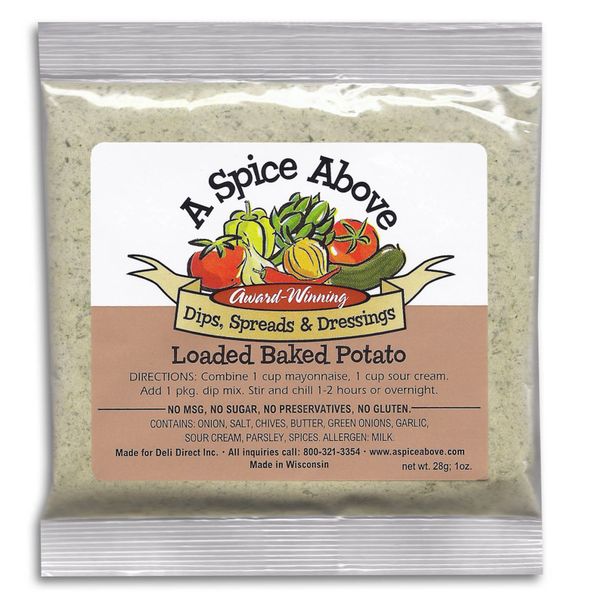 Loaded Baked Potato
C$6.00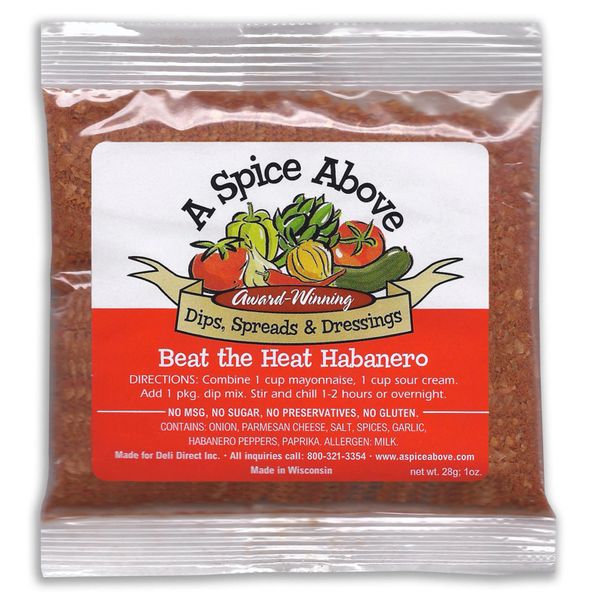 Beat the Heat Habanero
C$6.00