Hickory Bacon Cracker Seasoning Mix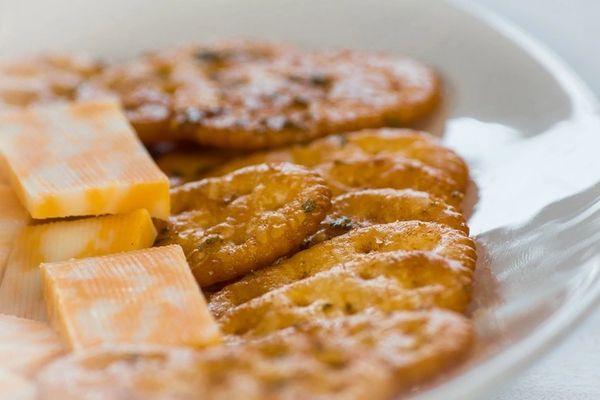 Hickory Bacon Cracker Seasoning Mix
We are still writing up a description for this one!
Ingredients: Bacon Bits (Soy Protein, Natural Smoke Flavour, Salt), Onion, Maltodextrin, Salt, Sugar, Garlic, Natural Hickory Flavour, Spices
Cracker Seasoning Instructions: In a large zip lock bag, add seasoning packet and 2/3 cup of canola oil. Close bag and shake until incorporated. Add two sleeves of saltine crackers to the mixture. Close bag and shake until crackers are covered. Leave in at room temperature for 6 hours to mellow. Serve and enjoy!
Featured Products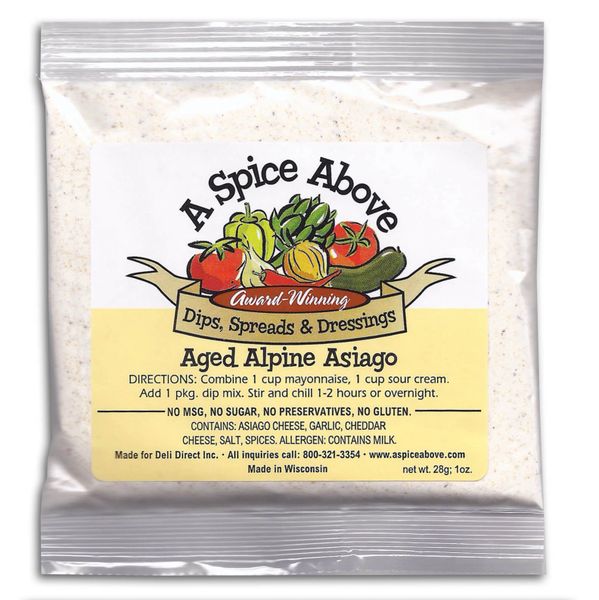 Aged Alpine Asiago
C$6.00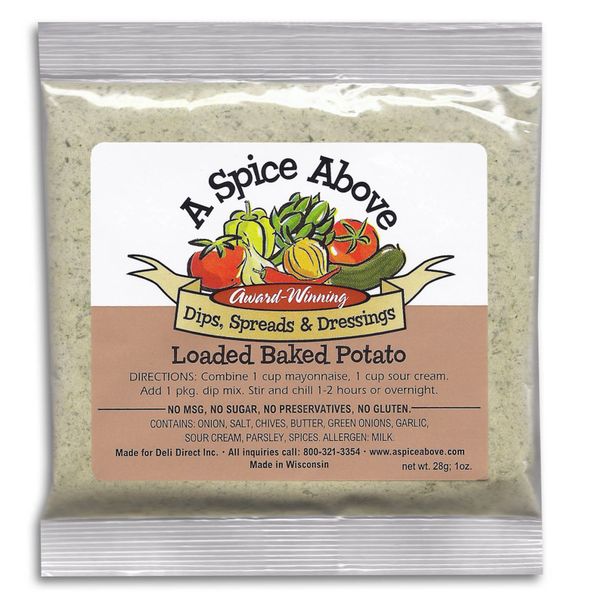 Loaded Baked Potato
C$6.00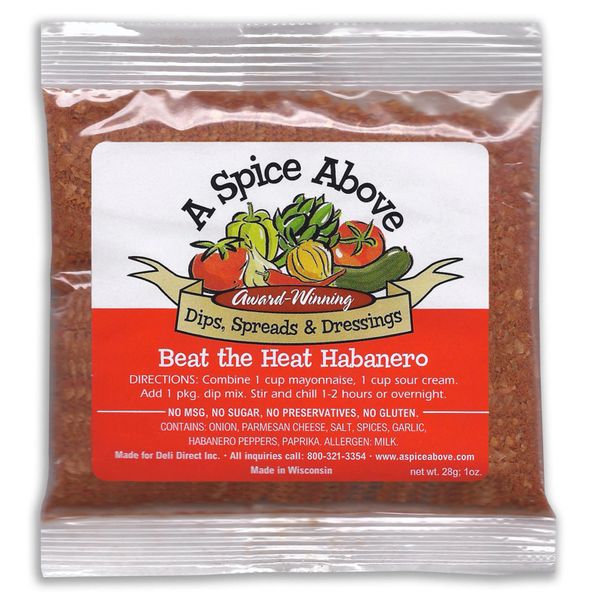 Beat the Heat Habanero
C$6.00