Kickin' Tomato Horseradish
Kickin' Tomato Horseradish
Here's the perfect way to bring some life and flavour to the same old, same old sandwich. It's also a wonderful way to accent any meal involving roast beef!
Contains: No MSG, No Sugar, No Preservatives, No Gluten
Ingredients: Dehydrated Onions, Sundried Tomato, Horseradish, Vinegar, Spices, Salt
Kickin' Tomato Horseradish Dip Instructions: Combine 1 cup of sour cream, 1 cup of mayonnaise, and 1 package of dip mix. Mix all ingredients together and chill 1-2 hours or overnight. Serve and enjoy!
Featured Products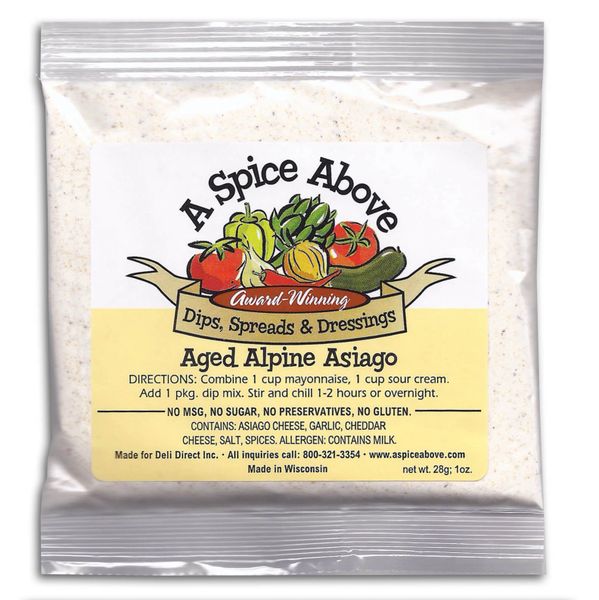 Aged Alpine Asiago
C$6.00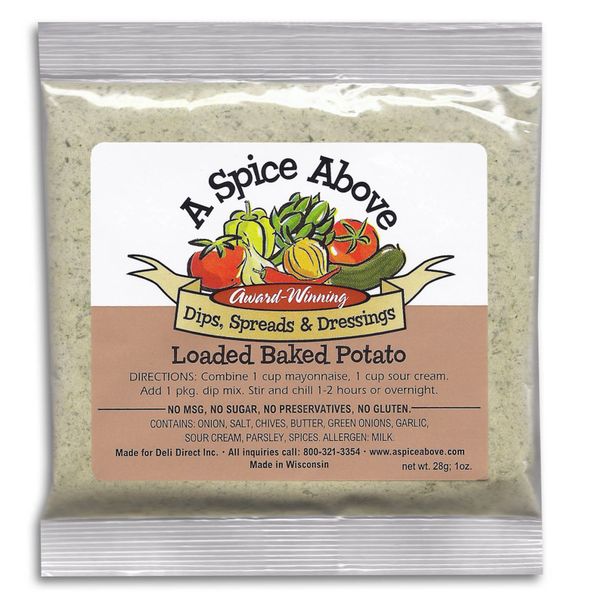 Loaded Baked Potato
C$6.00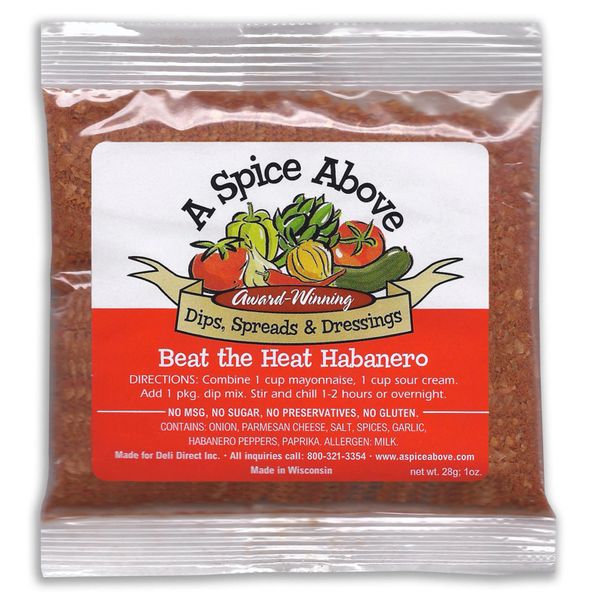 Beat the Heat Habanero
C$6.00