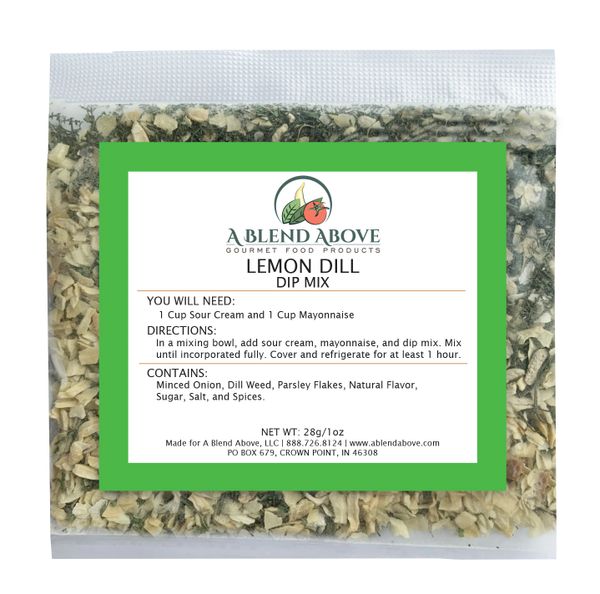 Lemon Dill Dip Mix
This zesty lemon dill dip mix is very cooling and refreshing, and suitable for any occasion. The tartness of the lemon mixes perfectly with the dill and spices to create the perfect accompaniment to a vegetable tray.  


Contains: No MSG, No Preservatives, No Gluten
Ingredients: Minced Onion, Dill Weed, Parsley Flakes, Sugar, Salt, Spices  
Lemon Dill Dip Instructions: 
Combine 1 cup of sour cream, 1 cup of mayonnaise, and 1 package of dip mix. Mix all ingredients together and chill 1-2 hours or overnight. Serve and enjoy!
Featured Products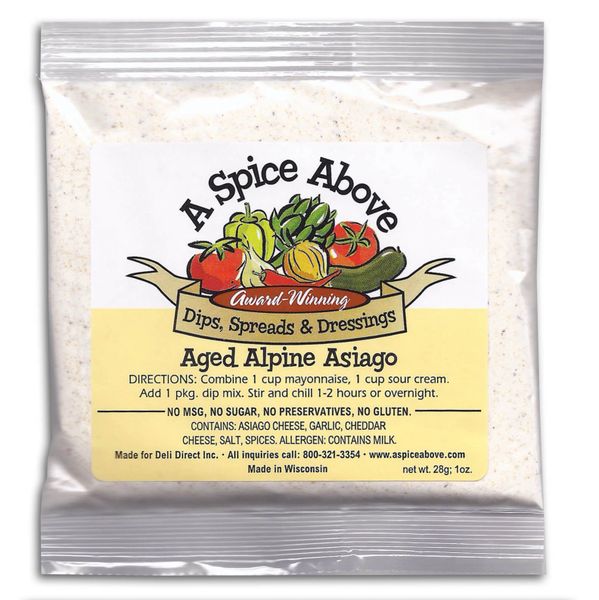 Aged Alpine Asiago
C$6.00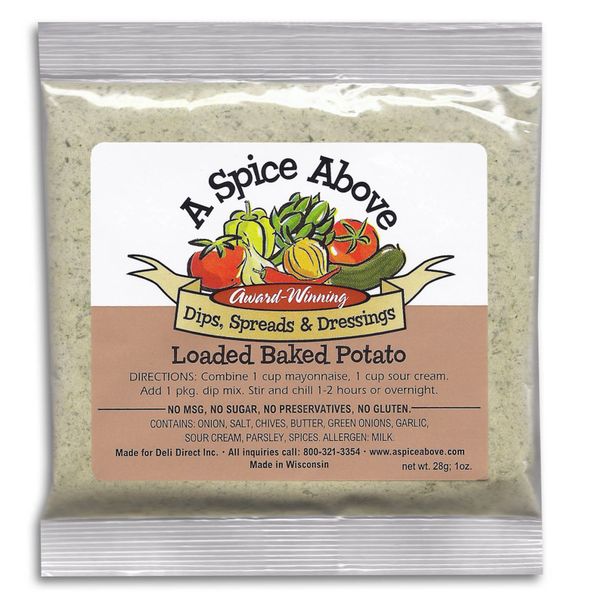 Loaded Baked Potato
C$6.00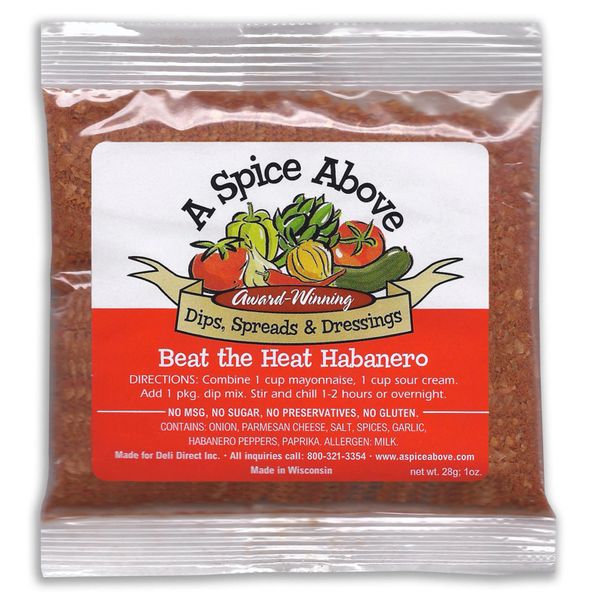 Beat the Heat Habanero
C$6.00