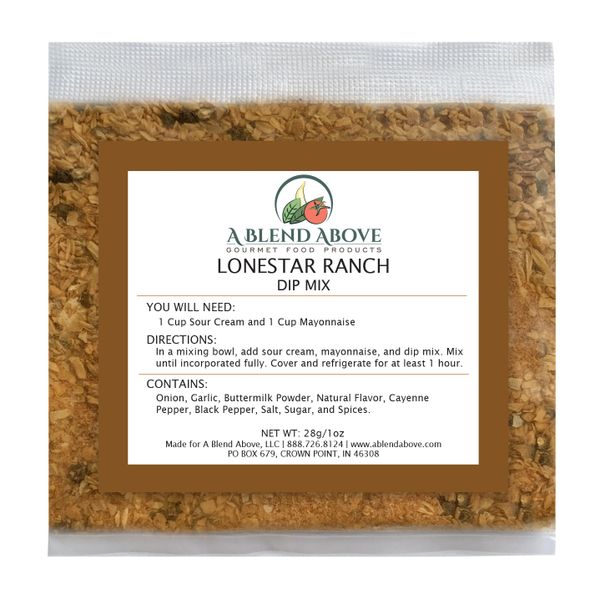 Lonestar Ranch Dip Mix
A great veggie dip, get a little bit of that telltale spicy Texas vibe with this creamy, sharply tangy blend, which could also be used as a salad dressing on a conventional or even a taco salad. It's also a brilliant addition for tacos or burritos. No cowboy hat required!
Contains: No MSG, No Preservatives, No Gluten
Ingredients: Onion, Garlic, Buttermilk, Parsley Flakes, Butter Powder, Cayenne Pepper, Black Pepper, Salt, Sugar, Spices 
Lonestar Ranch Dip Instructions: Combine 1 cup of sour cream, 1 cup of mayonnaise, and 1 package of dip mix. Mix all ingredients together and chill 1-2 hours or overnight. Serve and enjoy!
Featured Products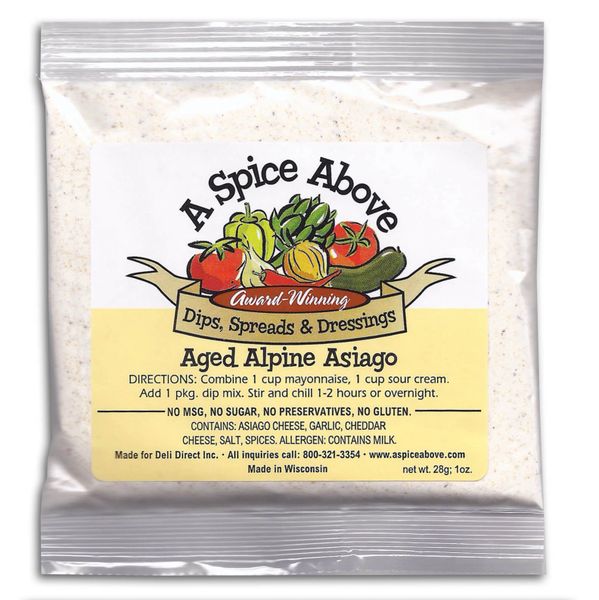 Aged Alpine Asiago
C$6.00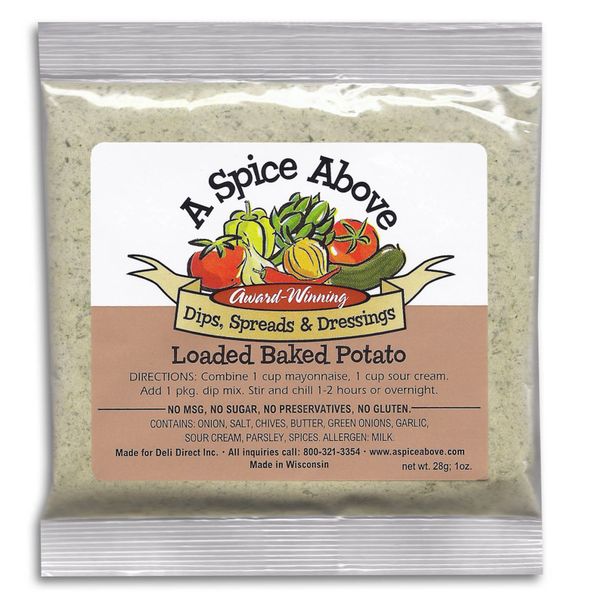 Loaded Baked Potato
C$6.00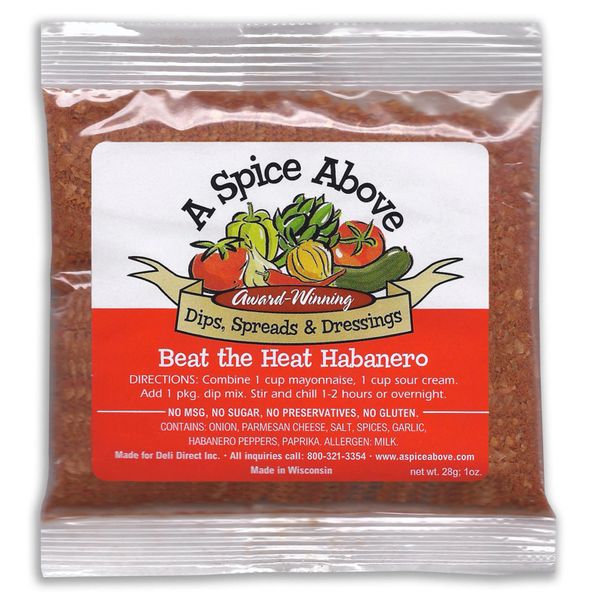 Beat the Heat Habanero
C$6.00