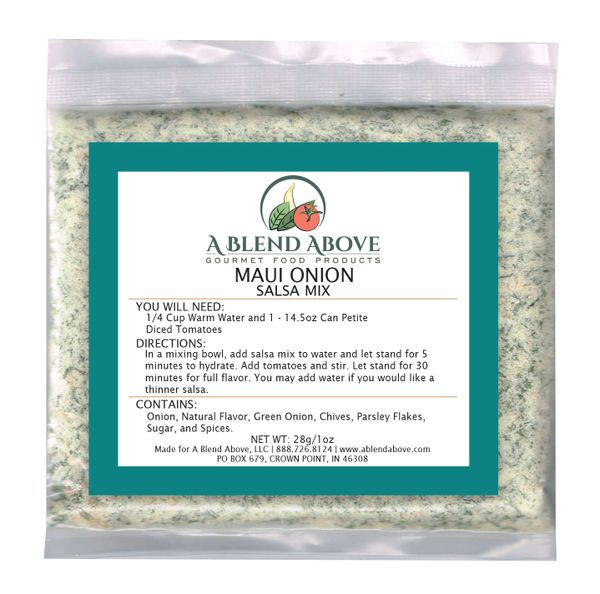 Maui Onion Salsa Mix
A sweet, tangy Hawaiian treat, this quick and easy mix will bring an island vibe a to your next party or family gathering!
Ingredients: Onion, Natural Flavour, Green Onion, Chives, Parsley Flakes, Sugar, Spices
Salsa Instructions: In a mixing bowl, add salsa blend packet to a 1/4 cup of warm water. Stir and let stand for 5 minutes until the mixture is hydrated. Add 1 can (398 ml) of diced tomatoes and stir. Let stand for 30 minutes (or longer) for full flavour. You may add a little more warm water if you prefer a thinner salsa. Serve and enjoy!
Featured Products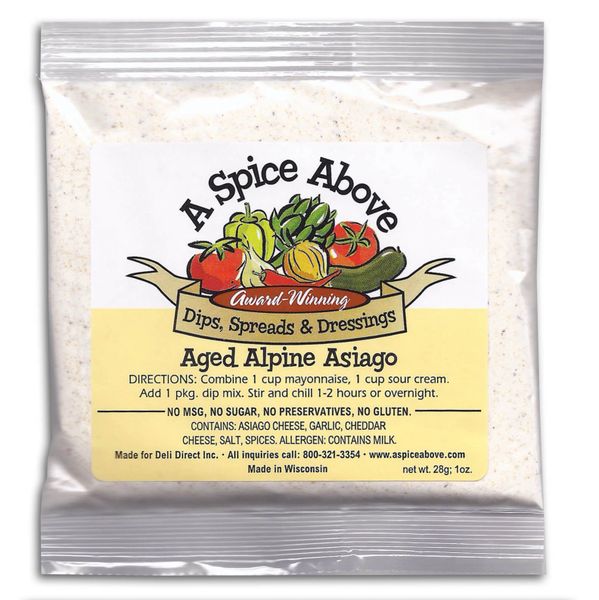 Aged Alpine Asiago
C$6.00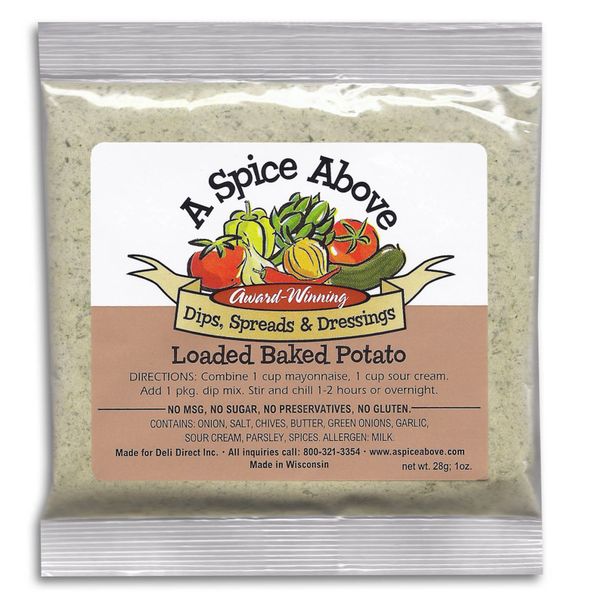 Loaded Baked Potato
C$6.00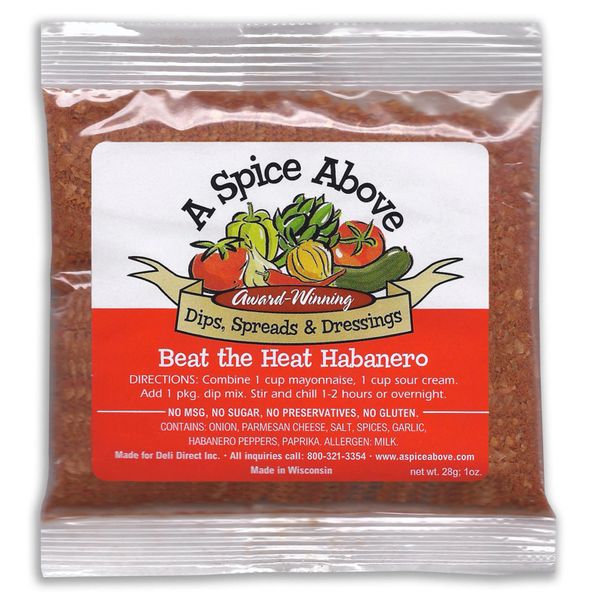 Beat the Heat Habanero
C$6.00