Orange Chipotle Salsa Blend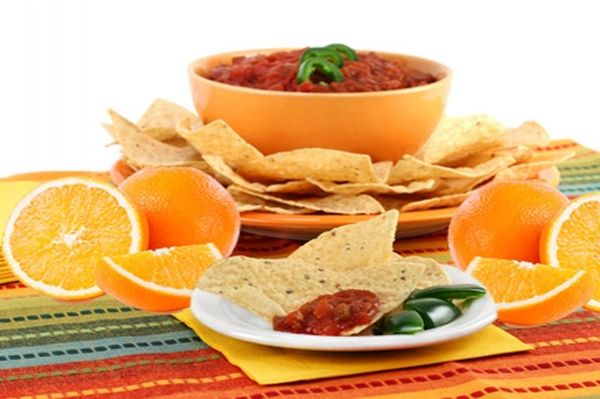 Orange Chipotle Salsa Blend
An exceptional and unique flavour sensation, this spice blend adds a dollop of citrus sweetness to go with the heat of the smoky chipotle. It will make your salsa the hit of the party, and have folks coming back for more!
Ingredients: 
Paprika, Garlic, Onion, Cayenne Pepper, Natural Flavour, Salt, Parsley Flakes, Spices

Salsa Instructions: 
In a mixing bowl, add salsa blend packet to a 1/4 cup of warm water. Stir and let stand for 5 minutes until the mixture is hydrated. Add 1 can (398 ml) of diced tomatoes and stir. Let stand for 30 minutes (or longer) for full flavour. You may add a little more warm water if you prefer a thinner salsa. Serve and enjoy!
Featured Products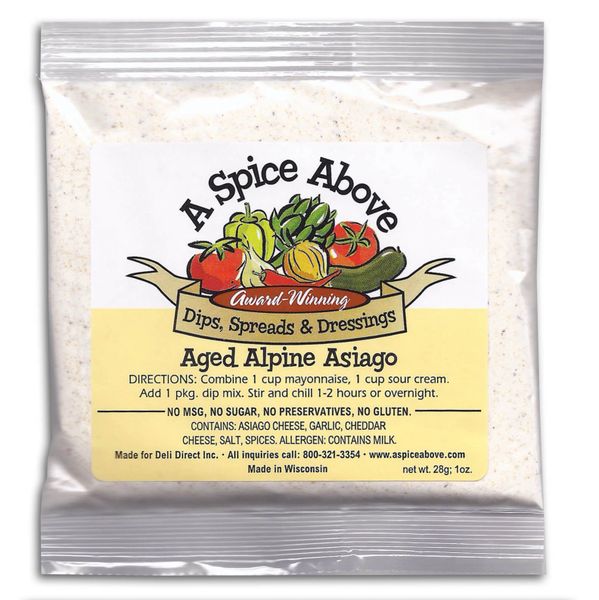 Aged Alpine Asiago
C$6.00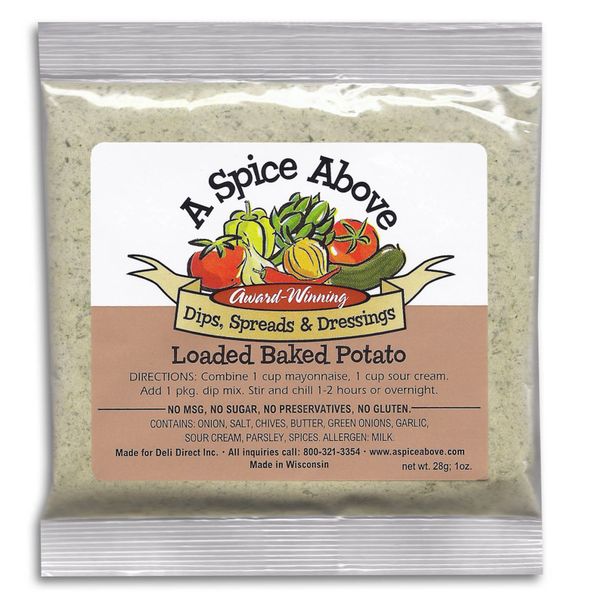 Loaded Baked Potato
C$6.00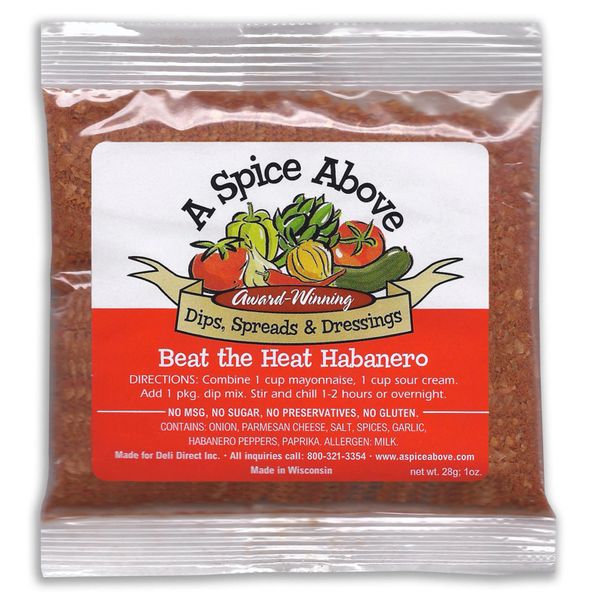 Beat the Heat Habanero
C$6.00