Pepperjack Cracker Seasoning Mix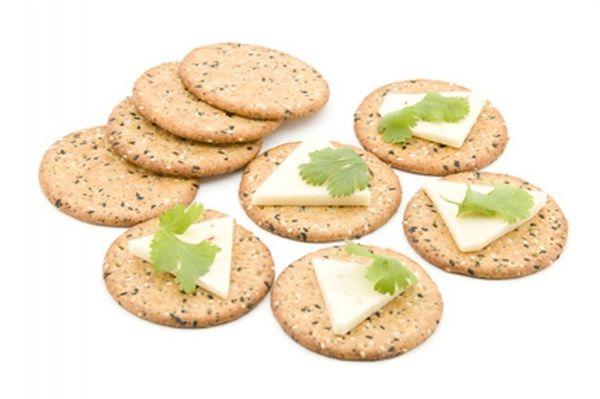 Pepperjack Cracker Seasoning Mix
One of the most popular tangy, spicy cheeses on the market, adding this to your crackers can't help but elevate the flavour and popularity of your nibblies at any gathering or social occasion. For the cheese loves you can add some spicy deli meats, olives or, if you're really adventurous, slices jalapeno peppers!
Ingredients: 
Monterey Jack Cheese (Cheese, Cheese Cultures, Non-Fat Milk, Salt), Dehydrated Jalapeno Pepper Pieces, Red Bell Pepper, Onion, Natural Flavour, Spices

Cracker Seasoning Instructions: 
In a large zip lock bag, add seasoning packet and 2/3 cup of canola oil. Close bag and shake until incorporated. Add two sleeves of saltine crackers to the mixture. Close bag and shake until crackers are covered. Leave in at room temperature for 6 hours to mellow. Serve and enjoy!
Featured Products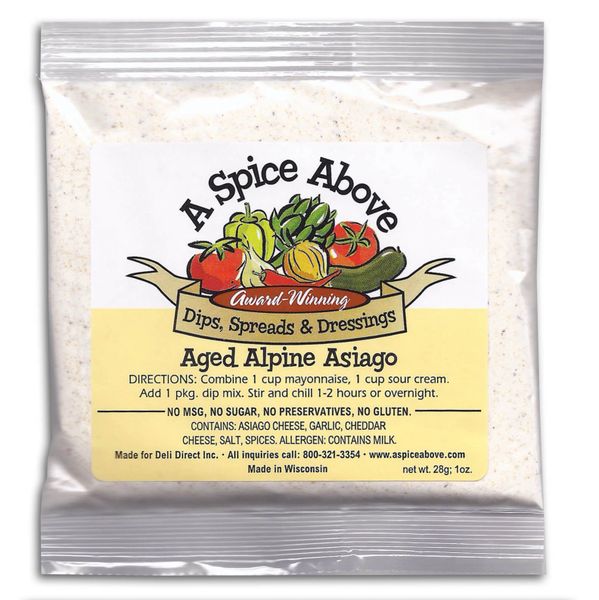 Aged Alpine Asiago
C$6.00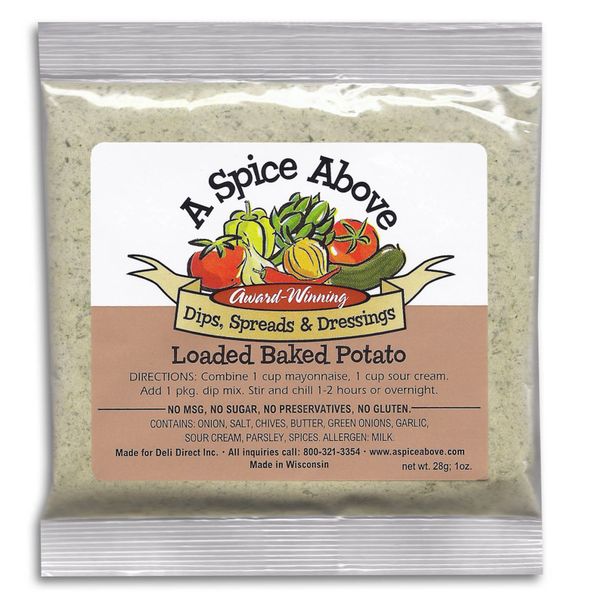 Loaded Baked Potato
C$6.00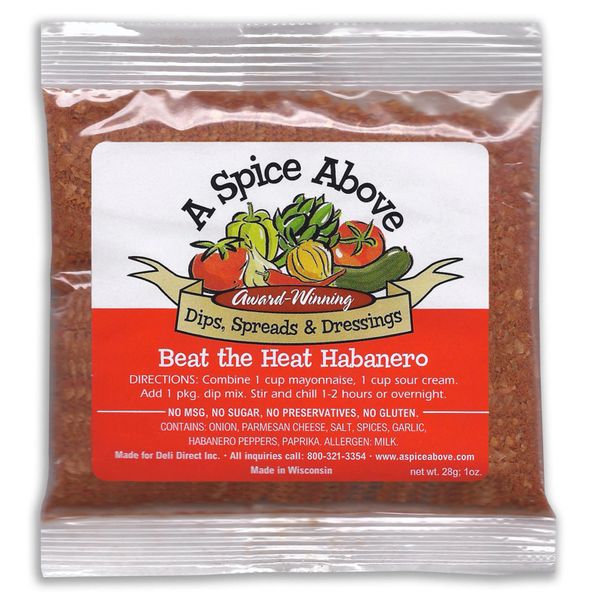 Beat the Heat Habanero
C$6.00