Roasted Garlic Olive Oil Dipping Blend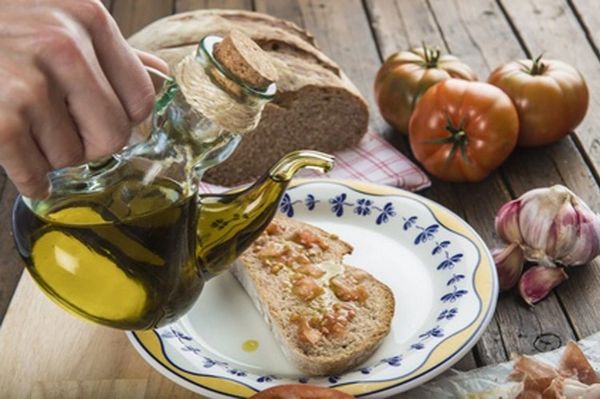 Roasted Garlic Olive Oil Dipping Blend
An easy and simple dipping oil infused with roasted garlic and herbs. A perfect light appetizer that goes well with any occasion. Try different blends of olive oil for the right pairing, and experiment with different types of bread or cracker combinations for the taste that suits your palate!
Ingredients: 
Roasted Garlic, Minced Onion, Sugar, Parsley Flakes, Butter Powder, Salt, Spices

Olive Oil Dipper Instructions: 
In a small bowl, add seasoning packet and 1/4 cup of warm water. Stir and let stand for 5 minutes or until the mixture is rehydrated. Add 1 cup of olive oil to the mixture and stir. Pour mixture into a shallow plate or bowl and serve. Dip pieces of a warmed baguette loaf and enjoy!
Featured Products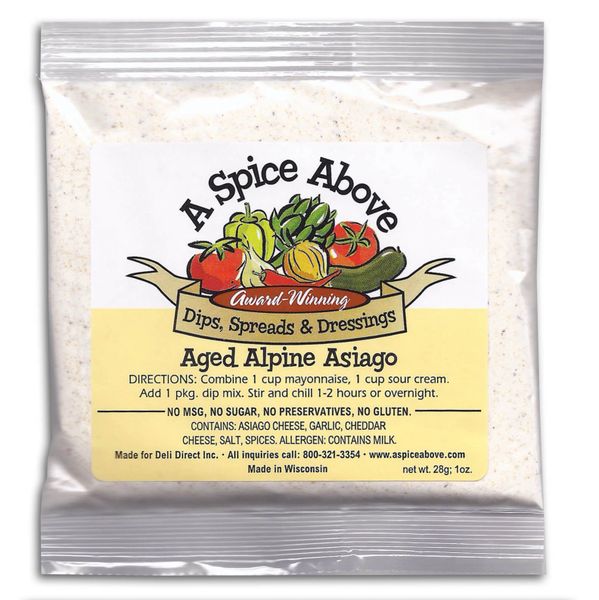 Aged Alpine Asiago
C$6.00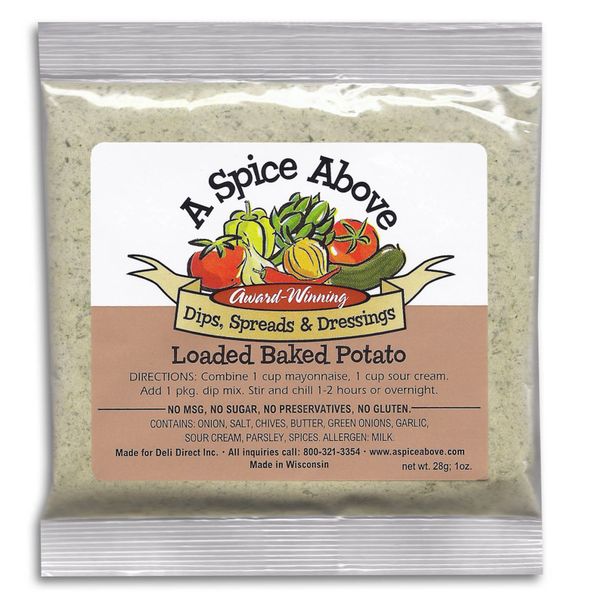 Loaded Baked Potato
C$6.00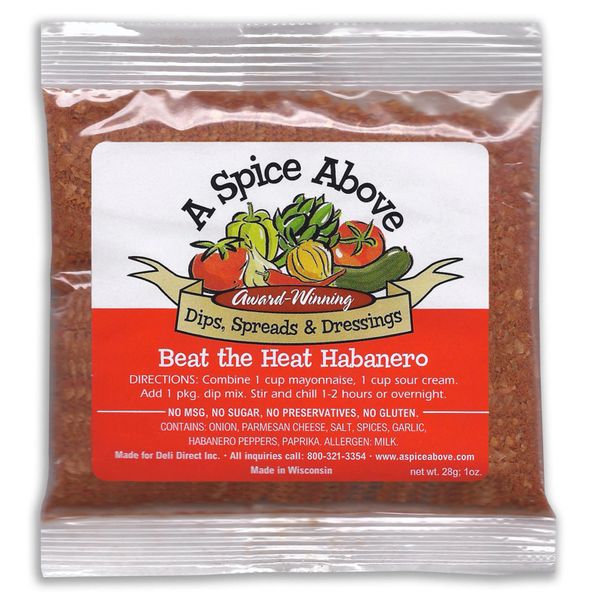 Beat the Heat Habanero
C$6.00