Roasted Garlic Parmesan Dip Mix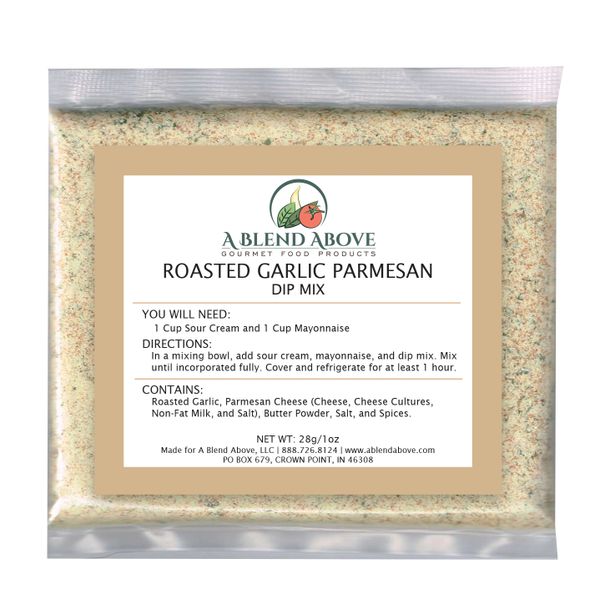 Roasted Garlic Parmesan Dip Mix
A perfect flavour combination, this roasted garlic parmesan mix creates a hearty, creamy delight of a dip, which goes wonderfully with some veggies and/or crackers.  


Contains: No MSG, No Sugar, No Preservatives, No Gluten
Ingredients: Roasted Garlic, Parmesan Cheese (Cheese, Cheese Cultures, Non-Fat Milk, Salt), Butter Powder, Salt, Spices 
Roasted Garlic Parmesan Dip Instructions: 
Combine 1 cup of sour cream, 1 cup of mayonnaise, and 1 package of dip mix. Mix all ingredients together and chill 1-2 hours or overnight. Serve and enjoy!
Featured Products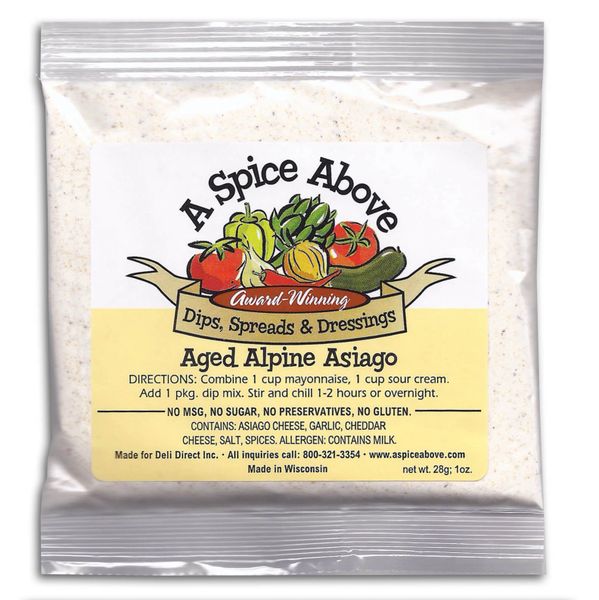 Aged Alpine Asiago
C$6.00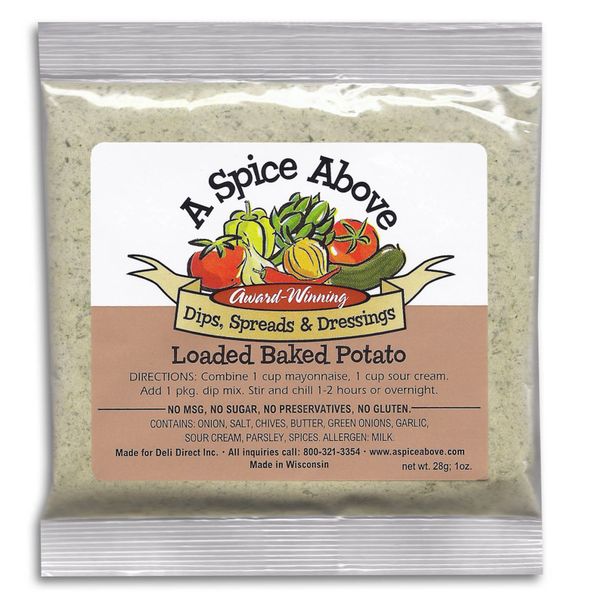 Loaded Baked Potato
C$6.00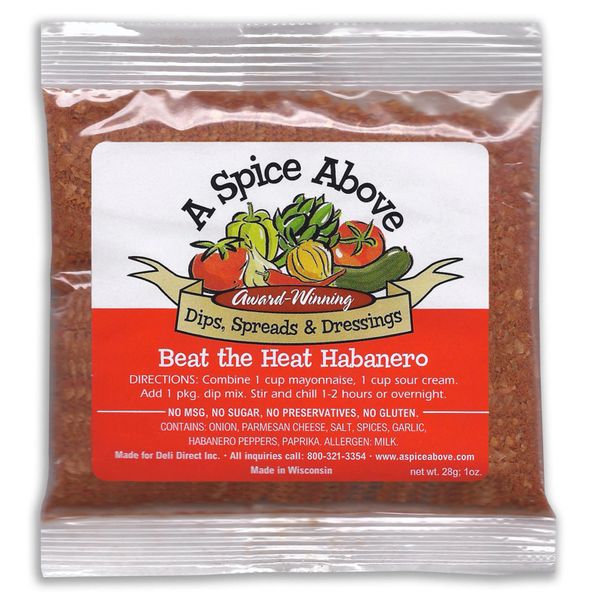 Beat the Heat Habanero
C$6.00