Southwest Jalapeno Cracker Seasoning Blend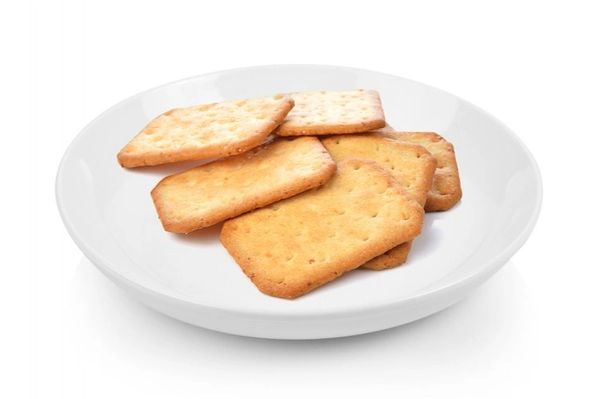 Southwest Jalapeno Cracker Seasoning Blend
A couple bites of this hot, but intensely flavourful cracker seasoning dip will not only delight the tastes of every Tex-Mex fan but have them reaching for a cool beverage. Great as a post-game snack, or way to make your poker playing pals sweat. Top it with some pulled pork, or buffalo chicken bites for a truly exceptional tasty – but hot – treat!
Ingredients: 
Paprika Jalapeno Pieces, Onion, Jalapeno Powder, Cayenne Pepper, Spices

Cracker Seasoning Instructions: 
In a large zip lock bag, add seasoning packet and 2/3 cup of canola oil. Close bag and shake until incorporated. Add two sleeves of saltine crackers to the mixture. Close bag and shake until crackers are covered. Leave in at room temperature for 6 hours to mellow. Serve and enjoy!
Featured Products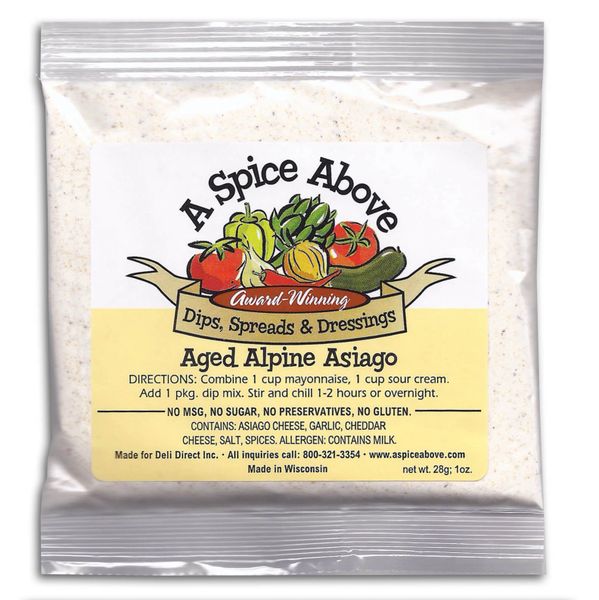 Aged Alpine Asiago
C$6.00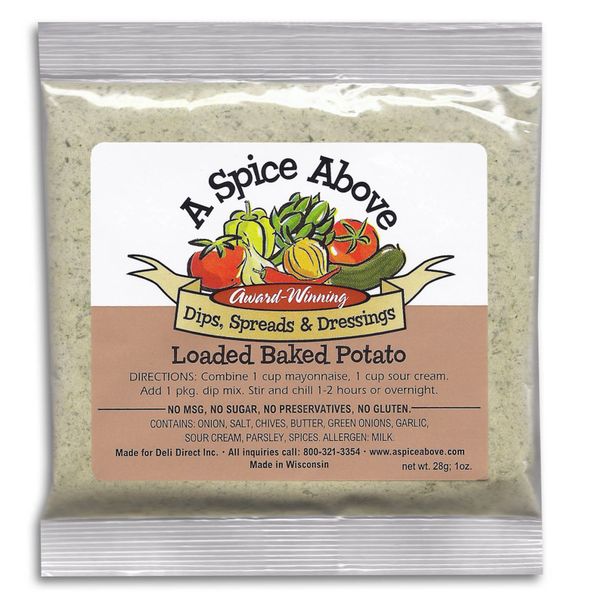 Loaded Baked Potato
C$6.00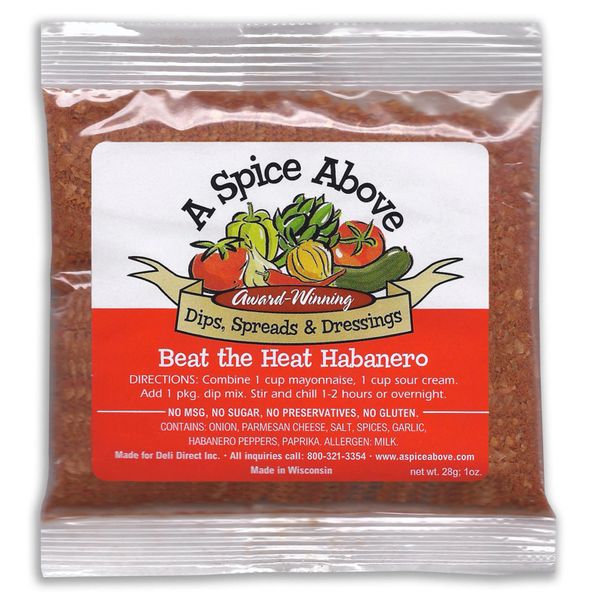 Beat the Heat Habanero
C$6.00