Spicy Garlic Cracker Seasoning Blend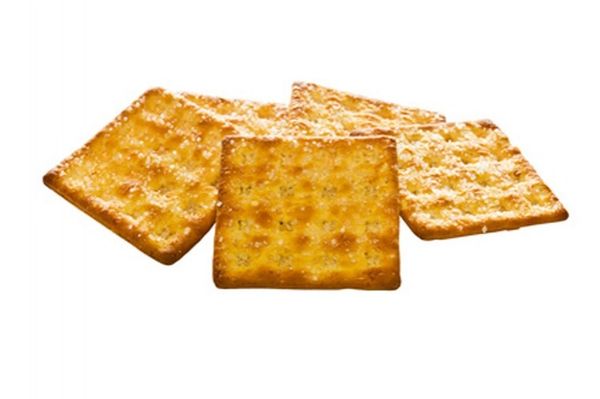 Spicy Garlic Cracker Seasoning Blend
Make your crackers the hit of the snack table with this savoury, flavourful blend. Perfect for the garlic lover who also gets a 'kick' out of a little spice. Add cheese or deli meat for a great snack!
Ingredients: Garlic, Parsley, Cayenne Pepper, Spices
Cracker Seasoning Instructions: In a large zip lock bag, add seasoning packet and 2/3 cup of canola oil. Close bag and shake until incorporated. Add two sleeves of saltine crackers to the mixture. Close bag and shake until crackers are covered. Leave in at room temperature for 6 hours to mellow. Serve and enjoy!
Featured Products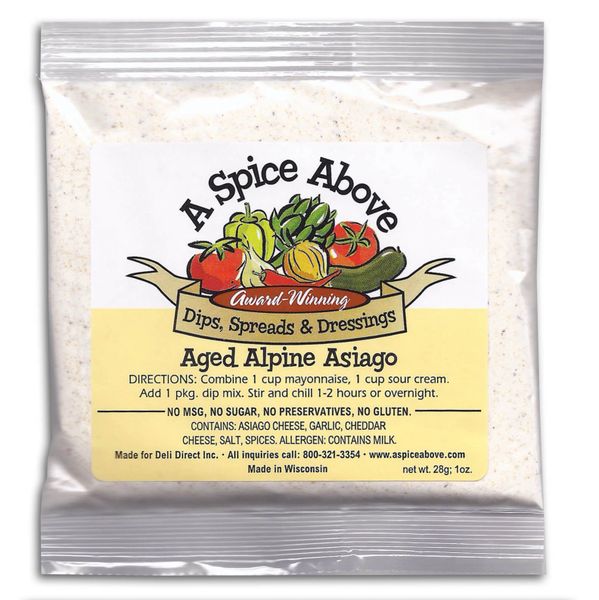 Aged Alpine Asiago
C$6.00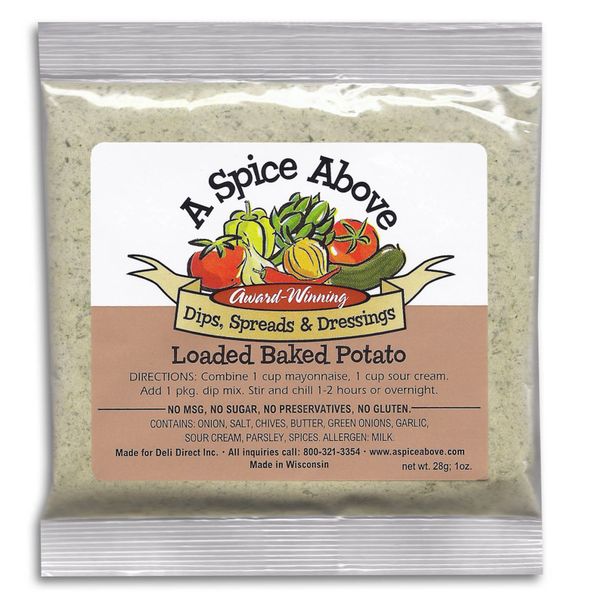 Loaded Baked Potato
C$6.00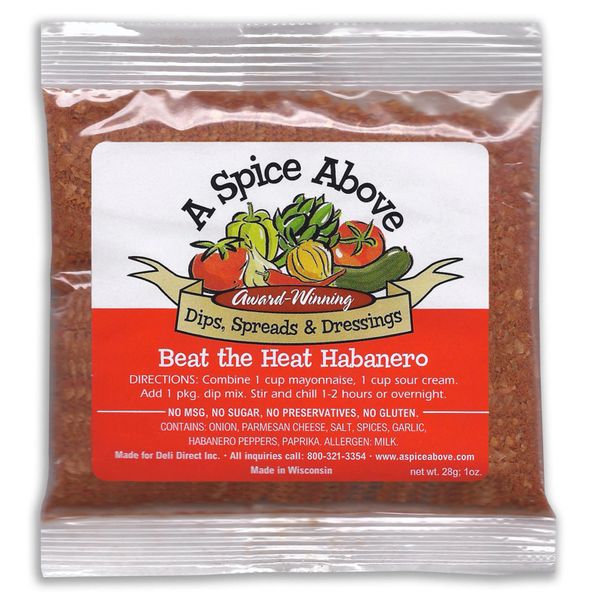 Beat the Heat Habanero
C$6.00