Spinach Parmesan Noodle Toss Blend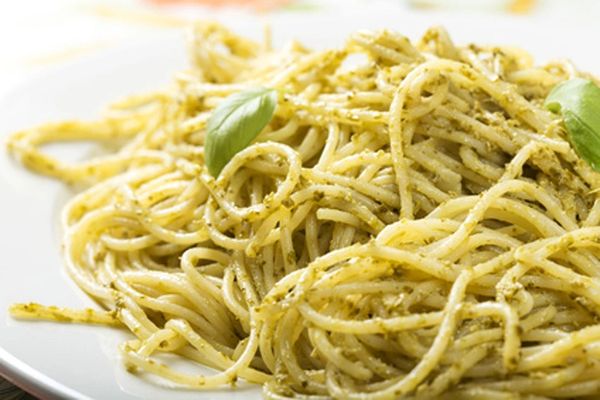 Spinach Parmesan Noodle Toss Blend
A delightful blend that is perfect for any palate, you can serve this noodle blend as an aromatic and tasty side dish or throw in some protein for a full meal!
Ingredients: 
Parmesan Cheese (Cheese, cheese cultures, Non-fat Milk, Salt), onions, Spinach Flakes, Dill Weed, Sugar, Salt, Spices
Noodle Toss Instructions: 
Cook pasta as instructed on your package. In a bowl, add noodle toss mix to ¼ cup of hot water and let sit 5 minutes or until fully hydrated. Heat 1 cup of olive oil in a large skillet on medium heat for 30 seconds. Add hydrated noodle toss mix to oil and stir for 30 seconds. Add 8oz of drained, cooked pasta to skillet and toss to combine. Serve and enjoy!
Featured Products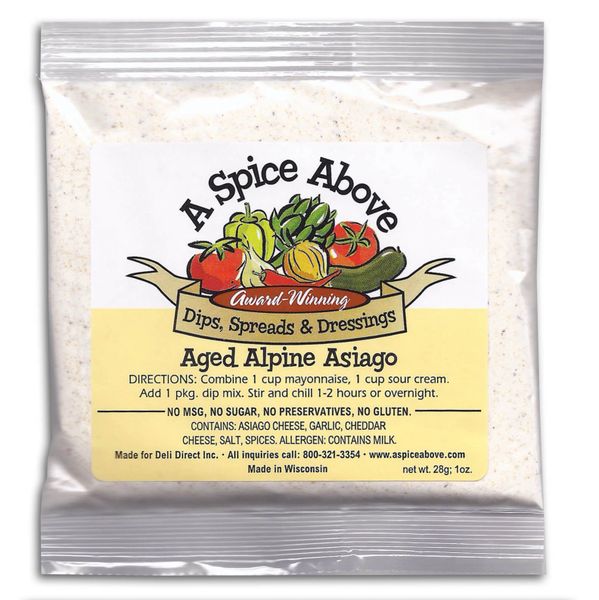 Aged Alpine Asiago
C$6.00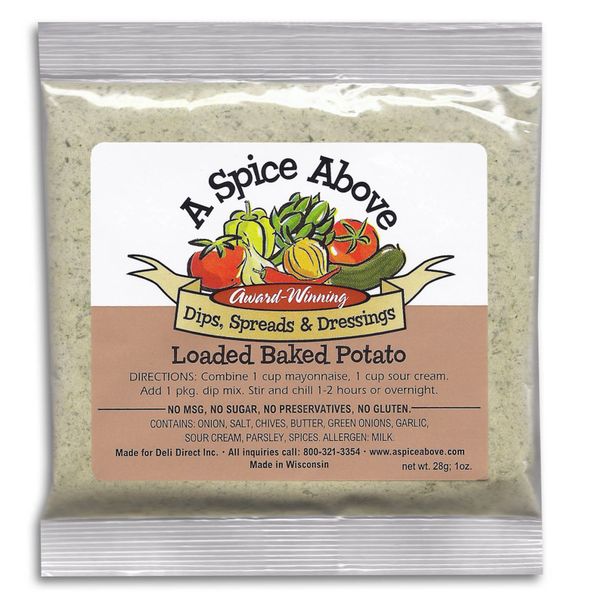 Loaded Baked Potato
C$6.00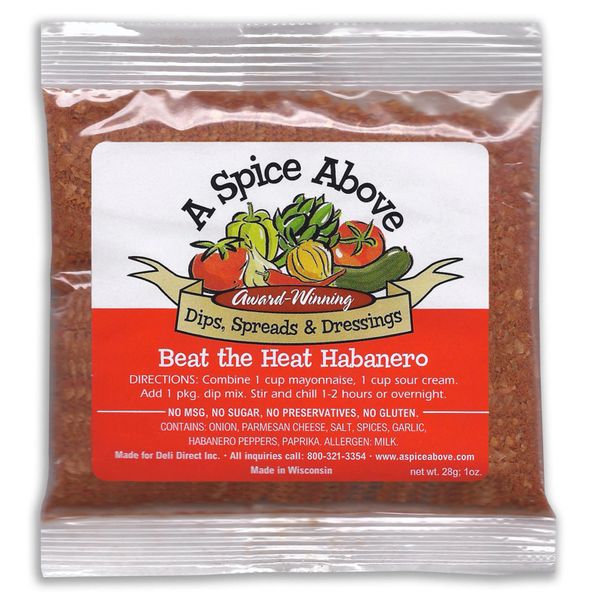 Beat the Heat Habanero
C$6.00