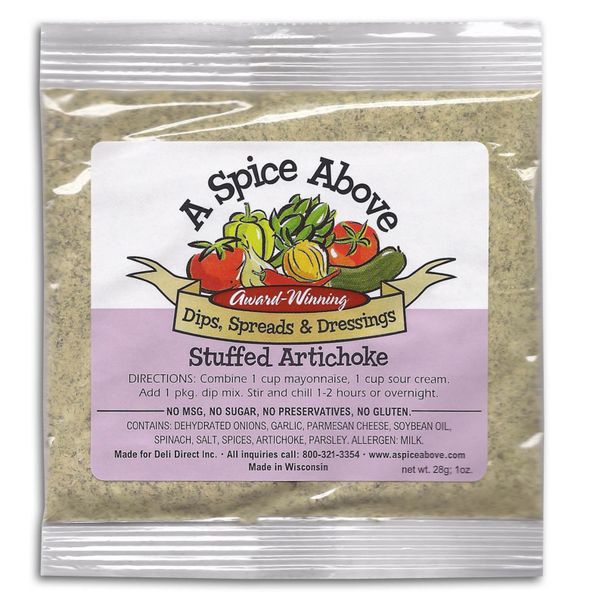 Stuffed Artichoke
The silky, buttery texture of a chef-made stuffed artichoke, overflowing with the earthy tang of parmesan cheese all in one a dip – what more could you ask for? Amazing as a spread on crackers, or use as the heart of a yummy cheeseball!
Contains: No MSG, No Sugar, No Preservatives, No Gluten
Ingredients: Dehydrated Onions, Parmesan Cheese, Soybean Oil, Spinach, Salt, Spices, Artichoke, Parsley
Stuffed Artichoke Dip Instructions: Combine 1 cup of sour cream, 1 cup of mayonnaise, and 1 package of dip mix. Mix all ingredients together and chill 1-2 hours or overnight. Serve and enjoy!
Featured Products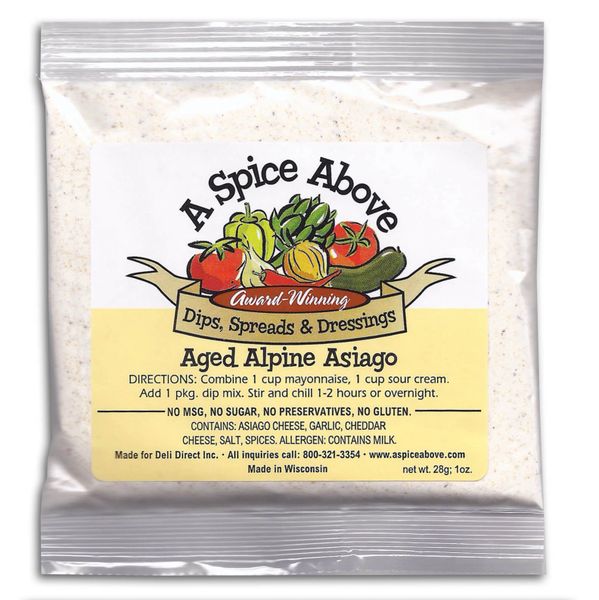 Aged Alpine Asiago
C$6.00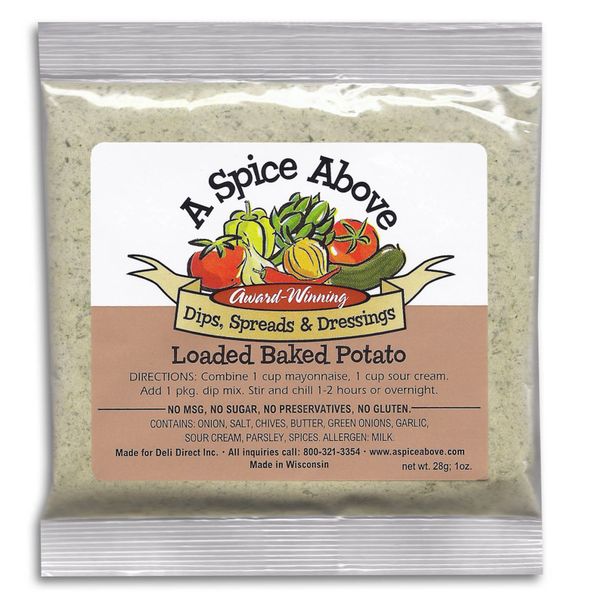 Loaded Baked Potato
C$6.00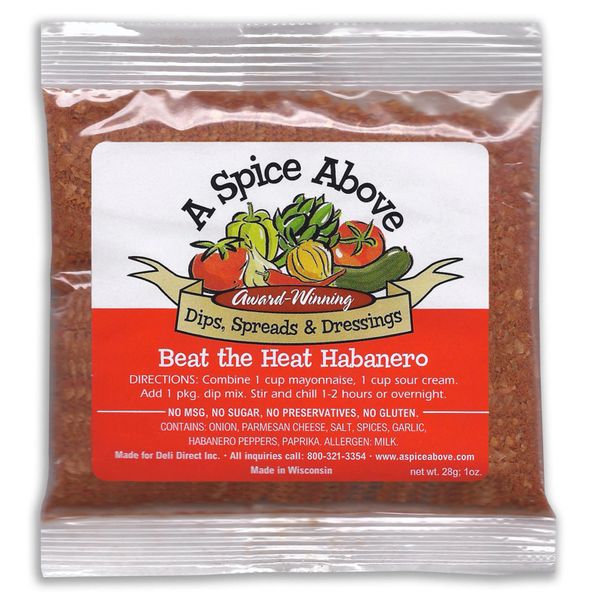 Beat the Heat Habanero
C$6.00