Sweet n' Spicy Sriracha Dip Mix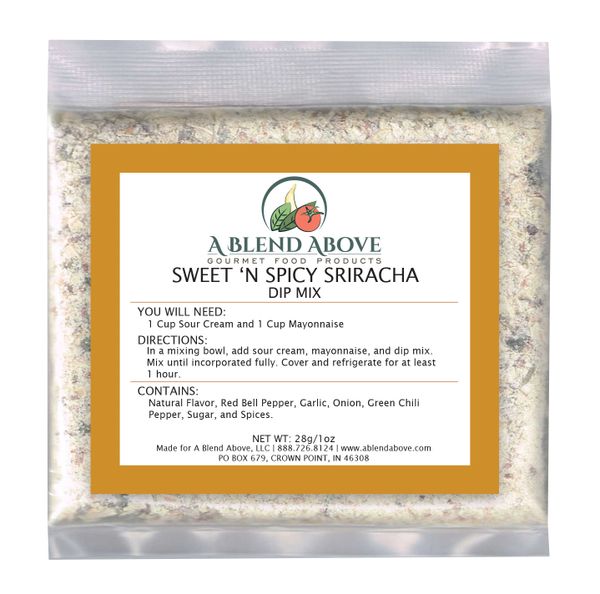 Sweet n' Spicy Sriracha Dip Mix
This mouth-watering Sriracha dip mix is the perfect blend of sweet 'n spicy, our sriracha dip goes great with many different types of meal creations or at any sort of 'spicy' gathering.  


Contains: No MSG, No Preservatives, No Gluten
Ingredients: Natural Flavour, Red Bell Pepper, Garlic, Onion, Green Chili Pepper, Sugar, Spices  
Sweet 'n Spicy Sriracha Dip Instructions: Combine 1 cup of sour cream, 1 cup of mayonnaise, and 1 package of dip mix. Mix all ingredients together and chill 1-2 hours or overnight. Serve and enjoy!
Featured Products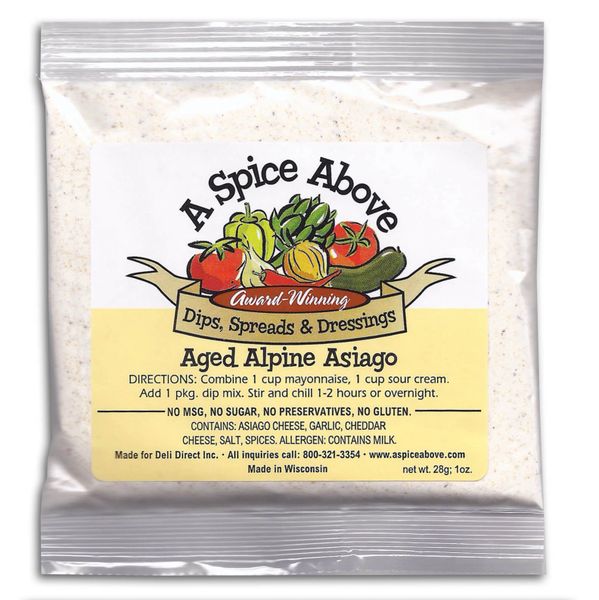 Aged Alpine Asiago
C$6.00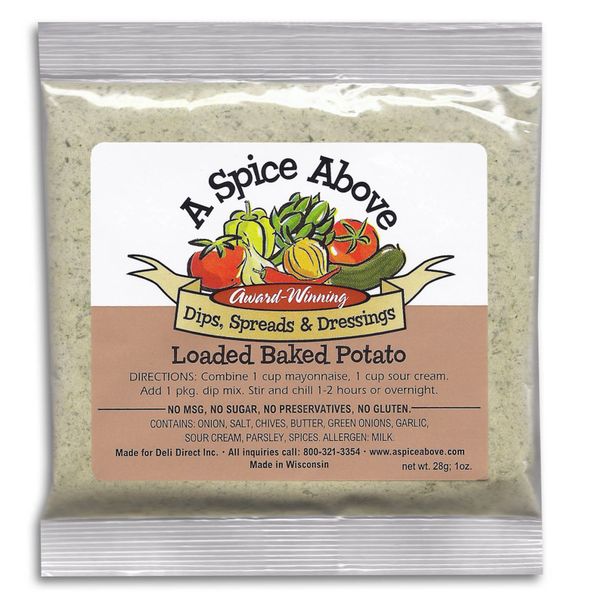 Loaded Baked Potato
C$6.00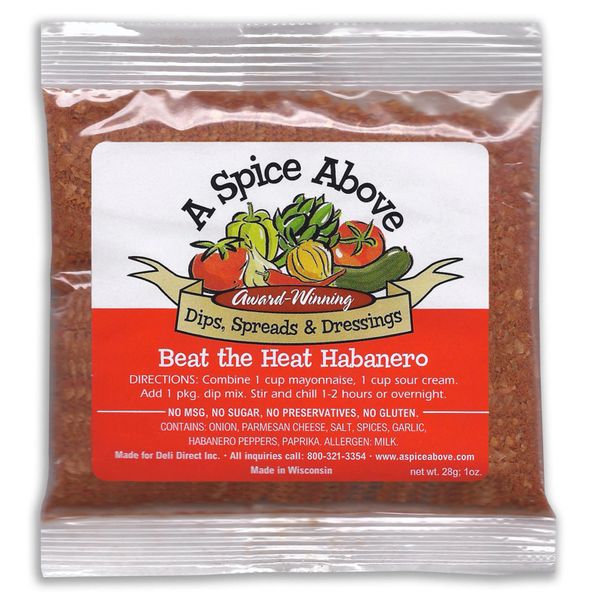 Beat the Heat Habanero
C$6.00