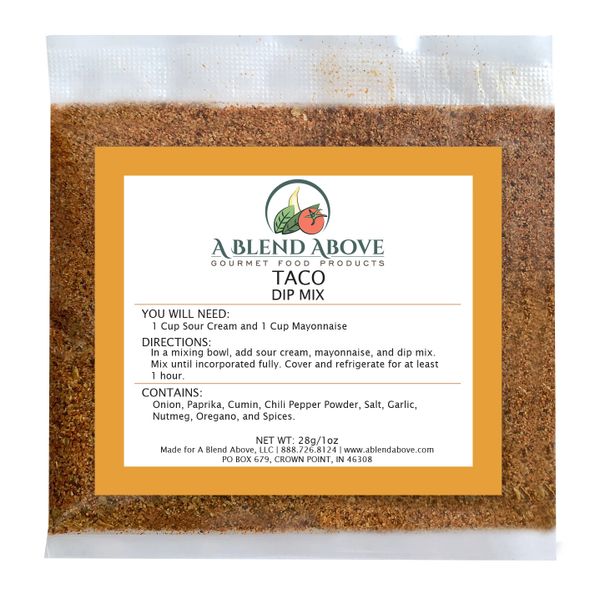 Taco Dip Mix
Ola amigos! For an excellent accompaniment to any Tex-Mex meal, add this flavourful accent, which is wonderful for dipping tortilla chips, jalapeno peppers or using on a delicious taco salad. You don't need to run to the border to make your next part or family gathering a hit!
Contains: No MSG, No Preservatives, No Gluten
Ingredients: Tomato, Bacon Bits (Soy Protein, Natural Smoke Flavour, Salt), Parsley Flakes, Sugar, Spices  
Taco Dip Instructions: Combine 1 cup of sour cream, 1 cup of mayonnaise, and 1 package of dip mix. Mix all ingredients together and chill 1-2 hours or overnight. Serve and enjoy!
Featured Products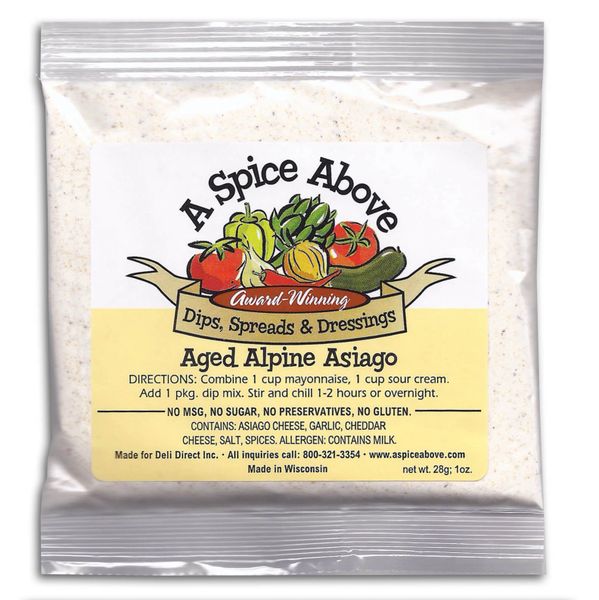 Aged Alpine Asiago
C$6.00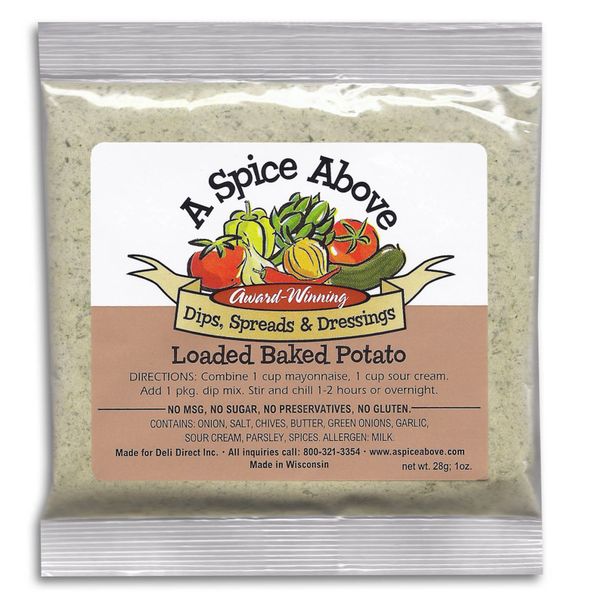 Loaded Baked Potato
C$6.00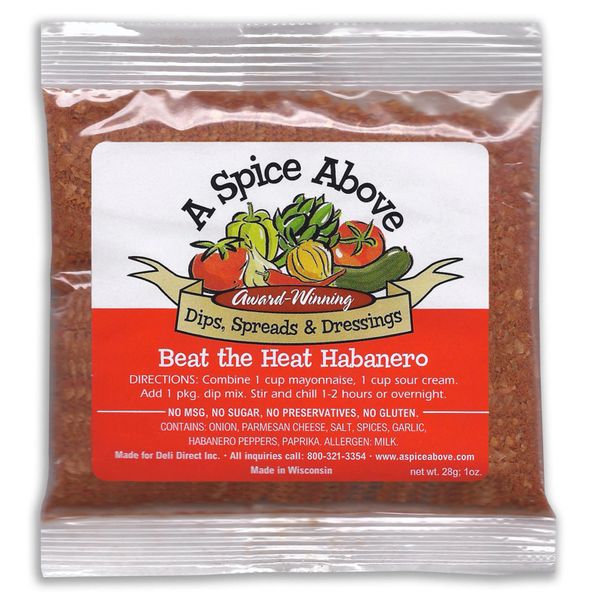 Beat the Heat Habanero
C$6.00