Toasted Pina Colada Cracker Seasoning Blend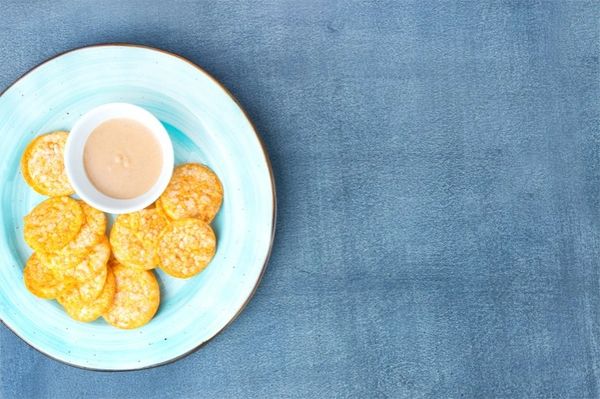 Toasted Pina Colada Cracker Seasoning Blend
This will have you dreaming of sandy beaches, the warm breezy sea air, palm trees and hours spent lazing in the sun. The scents and flavours of pineapple, coconut and the best Caribbean rum are a perfect way to heighten the atmosphere of a summer party with friends. Top them with ham and pineapple, or a tasty shrimp!
Ingredients: 
Sugar, Non-Fat Milk, Toasted Coconut Flakes, Natural Flavour, Gelatin

Cracker Seasoning Instructions: 
In a large zip lock bag, add seasoning packet and 2/3 cup of canola oil. Close bag and shake until incorporated. Add one sleeve of saltine crackers to the mixture. Close bag and shake until crackers are covered. Leave in at room temperature for 6 hours to mellow. Serve and enjoy!
Featured Products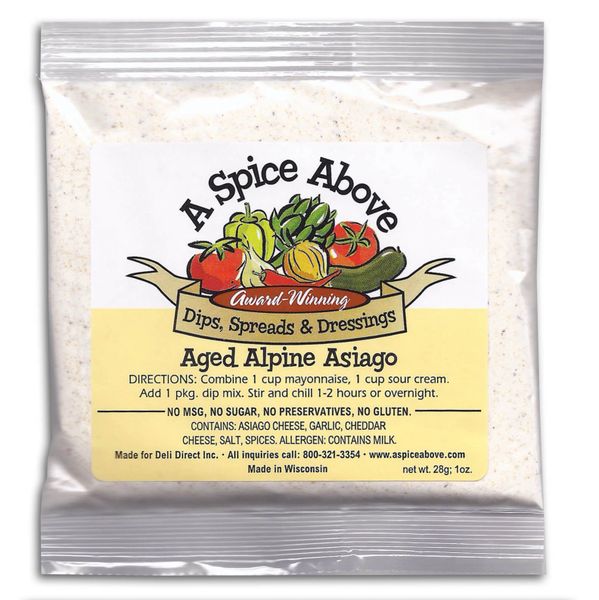 Aged Alpine Asiago
C$6.00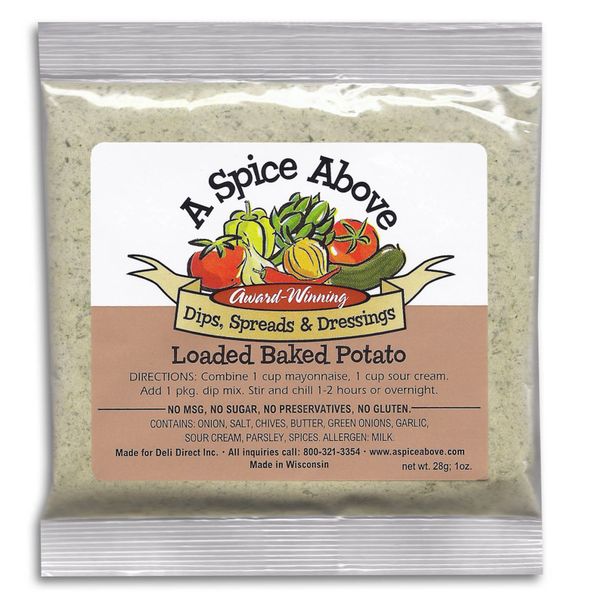 Loaded Baked Potato
C$6.00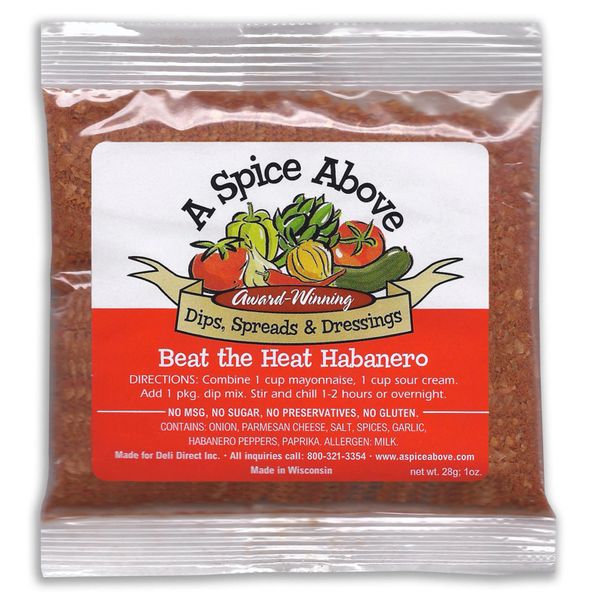 Beat the Heat Habanero
C$6.00