Tomato Black Olive Olive Oil Dipping Blend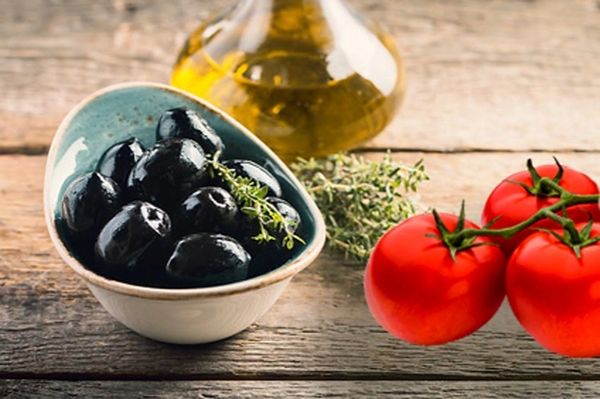 Tomato Black Olive Olive Oil Dipping Blend
A delicious creamy blend of tomatoes, olives and anchovies tastes great on any kind of bread, or your favorite cracker. Savour the scents and tastes of the Mediterranean with this wonderful and taste bud pleasing mix!
Ingredients: 
Tomato, Onion, Basil, Garlic, Anchovy Extract, Black Olives, Spices

Olive Oil Dipper Instructions: 
In a small bowl, add seasoning packet and 1/4 cup of warm water. Stir and let stand for 5 minutes or until the mixture is rehydrated. Add 1 cup of olive oil to the mixture and stir. Pour mixture into a shallow plate or bowl and serve. Dip pieces of a warmed baguette loaf and enjoy!
Featured Products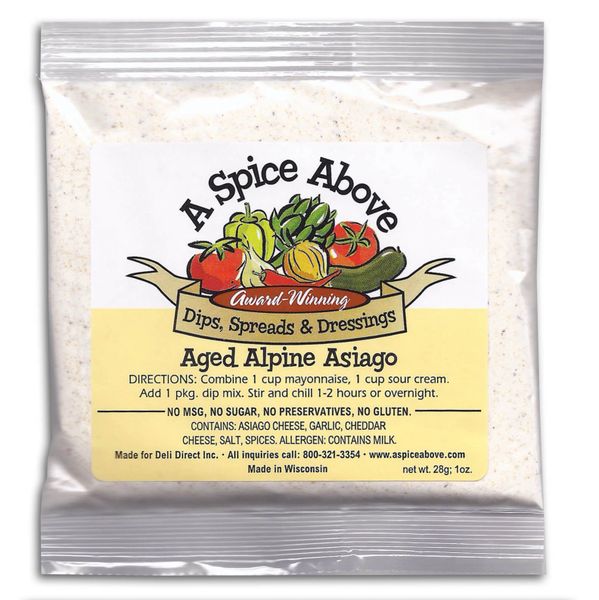 Aged Alpine Asiago
C$6.00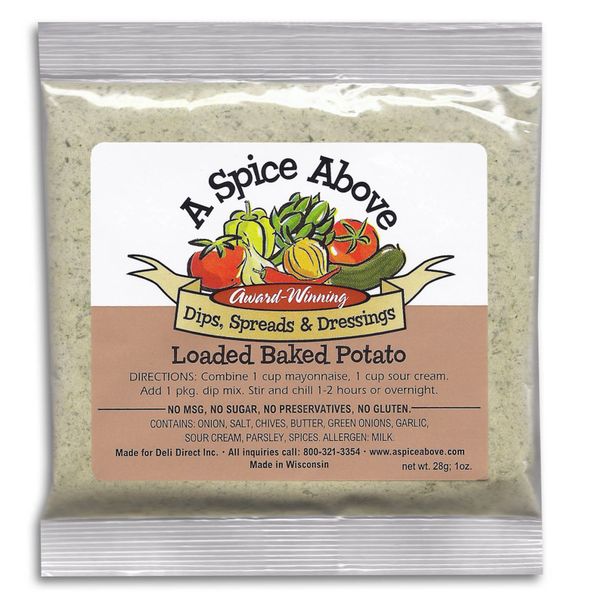 Loaded Baked Potato
C$6.00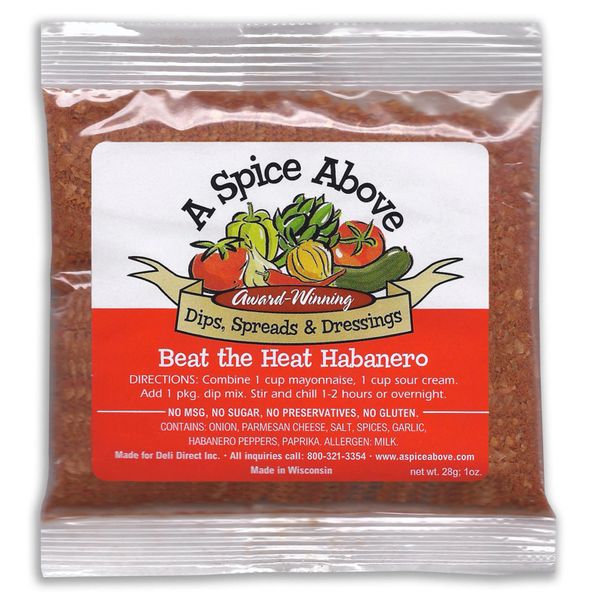 Beat the Heat Habanero
C$6.00