White Chocolate Raspberry Swirl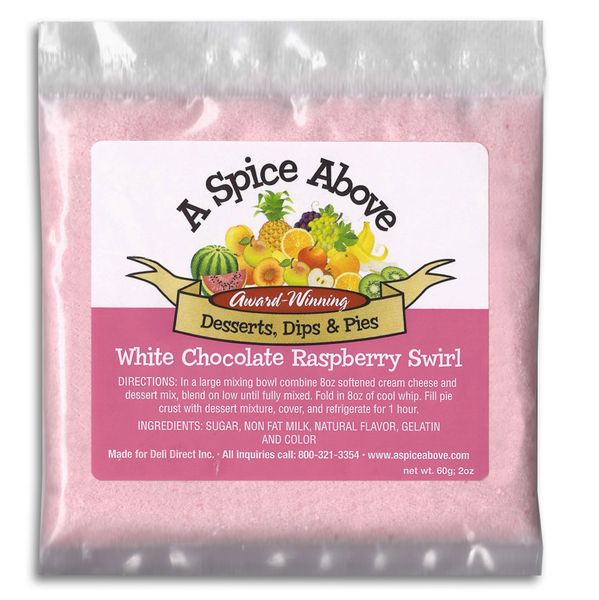 White Chocolate Raspberry Swirl
Irresistibly delicious! Taste of scrumptious white chocolate and the finest of raspberries. Perfect for anytime of the day! Serve on graham crackers, cookies or with a variety of fruit or make a perfect cheesecake pie or tart. Excellent for parties and holiday gatherings with friends and family!


Ingredients: Sugar, Non Fat Milk, Natural Flavour, Gelatin and Colouring

White Chocolate Raspberry Swirl Dip Instructions: Combine 1 cup of cream cheese, 1 cup of whipped topping, and 1 package of dip mix. Mix all ingredients together and chill 1-2 hours or overnight. Serve and enjoy!
Featured Products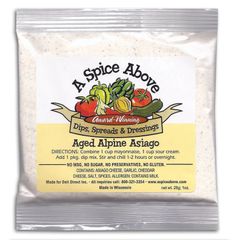 Aged Alpine Asiago
C$6.00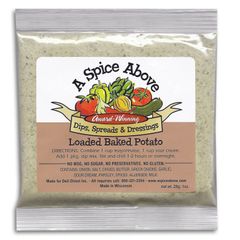 Loaded Baked Potato
C$6.00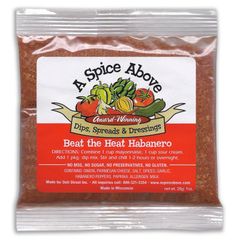 Beat the Heat Habanero
C$6.00