Crème Brule Cracker Seasoning Blend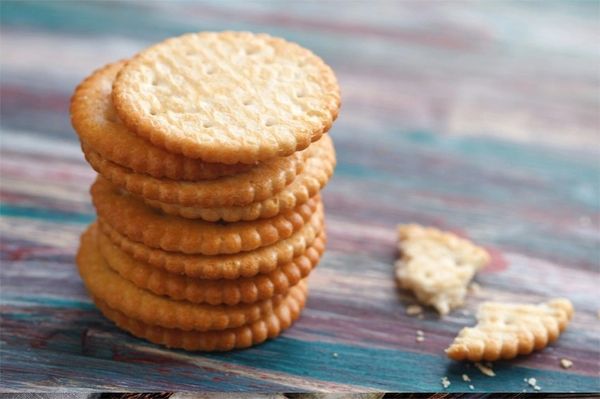 Crème Brule Cracker Seasoning Blend
A classic French dessert that is popular with all ages, this sweet creamy seasoning mix goes extremely well with dipping caramel or ice-cream and can even be used for pastry crusts. Perfect for an elegant dinner party, or very special family occasion!
Ingredients: 
Sugar, Non-Fat Milk, Natural Flavour, Gelatin

Cracker Seasoning Instructions: 
In a large zip lock bag, add seasoning packet and 2/3 cup of canola oil. Close bag and shake until incorporated. Add two sleeves of saltine crackers to the mixture. Close bag and shake until crackers are covered. Leave in at room temperature for 6 hours to mellow. Serve and enjoy!
Featured Products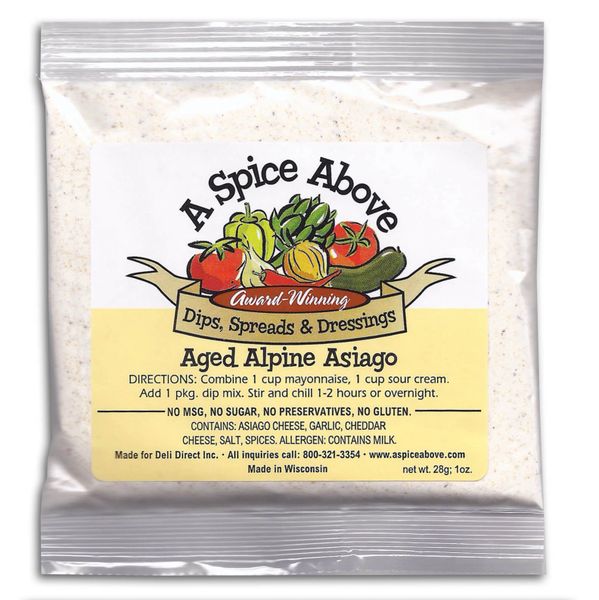 Aged Alpine Asiago
C$6.00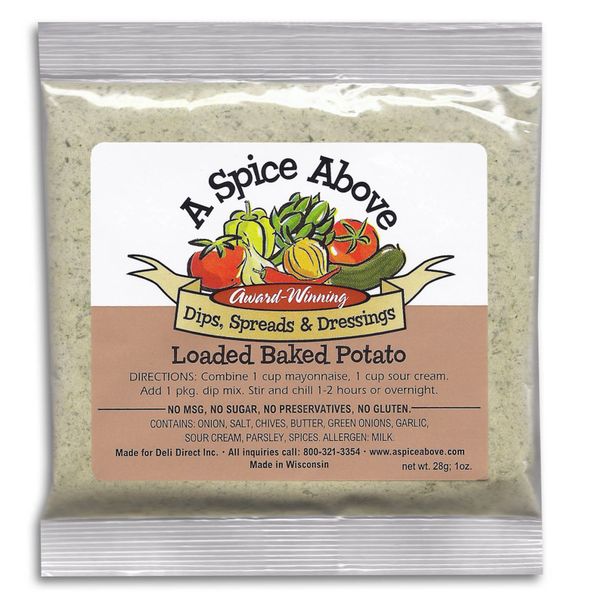 Loaded Baked Potato
C$6.00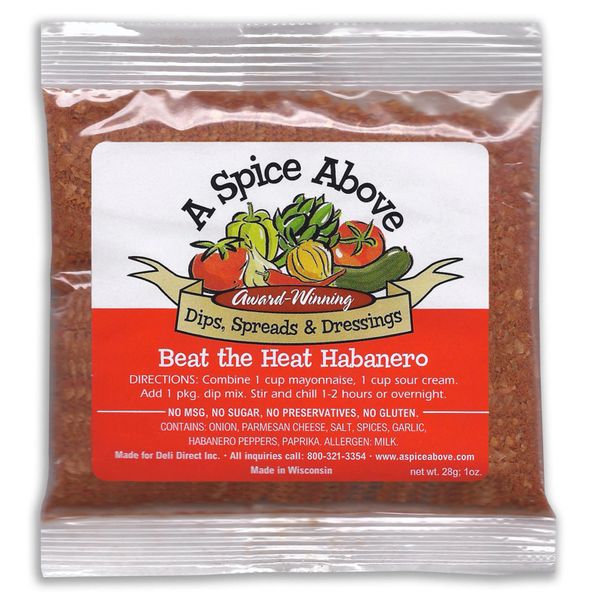 Beat the Heat Habanero
C$6.00